Warsaw, Poland, July 3, 2023, ZEX PR WIRE, Chains.com, a leading multi-chain cryptocurrency platform with more than 500,000 users worldwide, has announced it has obtained a license to operate in Poland. This milestone will enable Chains.com to process, store, and convert cryptocurrency within the country and in other jurisdictions in the EU.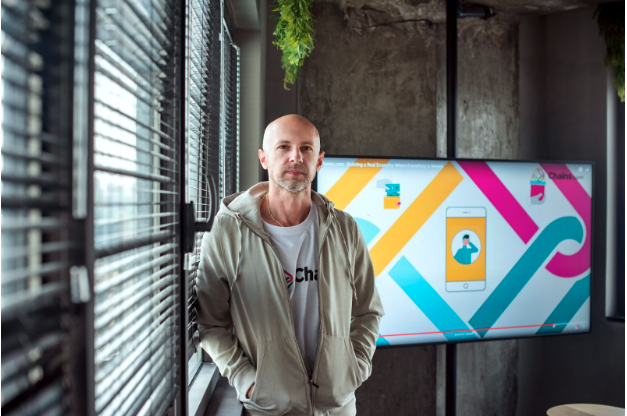 The announcement marks a significant step for Chains.com as it continues to broaden its footprint in the European market. The license, facilitated by Porat Group, solidifies Chains.com's commitment to adhering to local regulations and providing secure, reliable cryptocurrency services to its growing user base.
CEO of Chains.com, Anderson McCutcheon, commented on this important development, "Securing the license in Poland not only allows us to expand our services but also affirms our commitment to operating within a secure and regulated environment. This is a substantial win for both Chains.com and our users, as it provides us the opportunity to deliver our multi-chain cryptocurrency platform to the dynamic EU market."
The Porat Group, an international law firm known for facilitating the setting up of new companies and securing necessary licenses, assisted Chains.com in the process. They were instrumental in ensuring the company meets all the legal and compliance requirements necessary to operate within Poland.
As Chains.com expands its operations in Europe, it assures its users of its commitment to providing a safe, secure, and reliable platform for processing, storing, and converting cryptocurrency.
About Chains.com
Chains.com is a leading multi-chain cryptocurrency platform with a user base exceeding 500,000 worldwide. With the mission of making cryptocurrency more accessible, Chains.com currently offers state-of-the-art Launchpad and Staking products and will be expanding its selection of services in the near future.