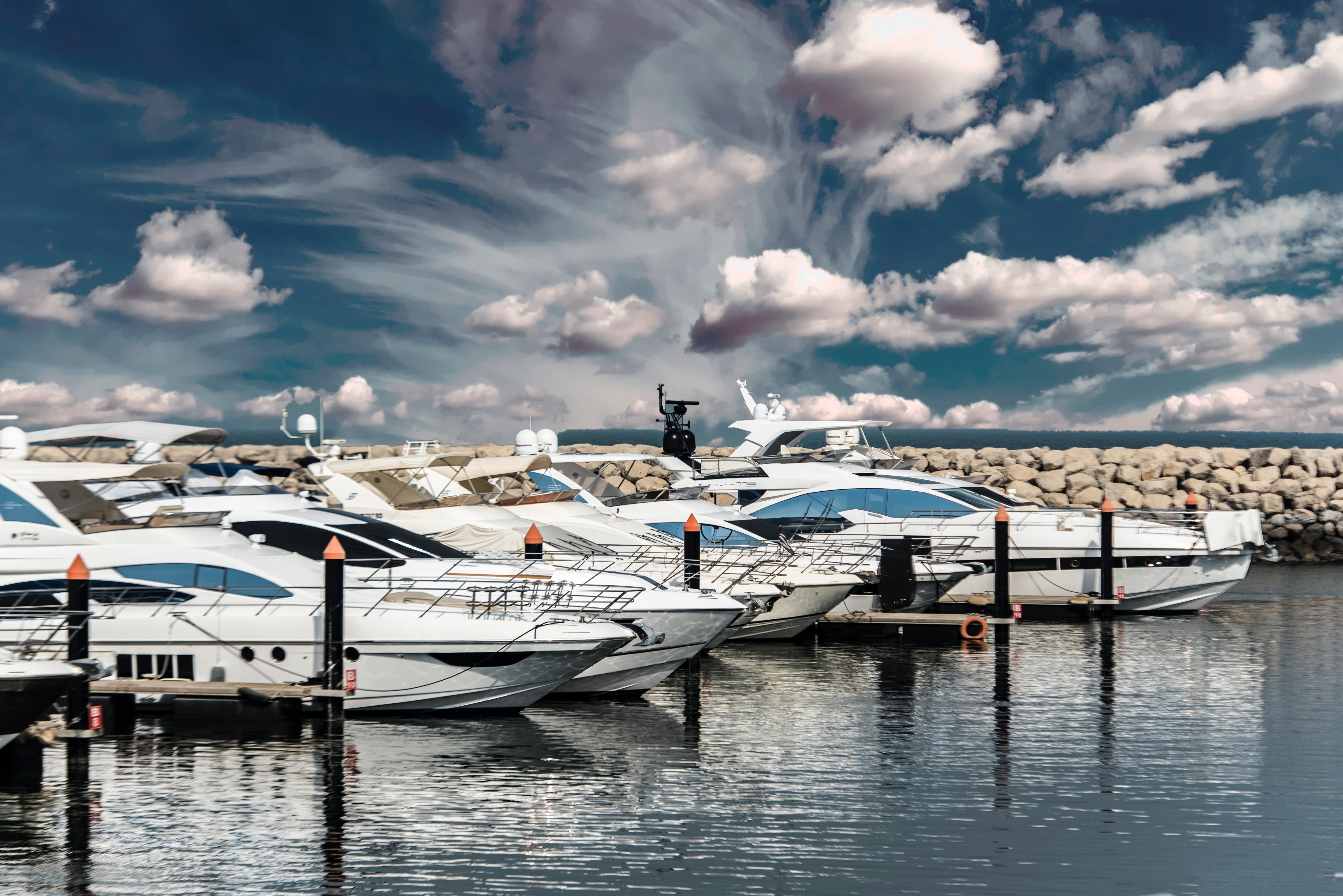 Delaware, US, 28th June 2023, ZEX PR WIRE, Sailing vacations offer a perfect blend of adventure, relaxation, and a close connection with nature. The sea has a way of rejuvenating our spirits and freeing us from the stress of everyday life. However, just like any other vacation, it's crucial to prioritize your health and safety during your time at sea. Whether you're an experienced sailor or a first-timer, being prepared is essential, especially regarding health on board.
Let's be honest, a vacation on a yacht is an amazing summer idea for a group of friends or family members. The allure of sailing the open seas, exploring beautiful coastlines, and experiencing the freedom of being on a private yacht is hard to resist. However, amidst the excitement, it's essential to consider the potential health issues that can arise during such a vacation. Here are five common health concerns to be mindful of while enjoying your yacht getaway:
Motion sickness. The gentle rocking of the yacht can trigger motion sickness in some individuals, leading to nausea and dizziness.
Sunburn and sun damage. Spending hours under the sun's rays without proper protection can result in painful sunburns and long-term skin damage.
Dehydration. The combination of sun exposure, wind, and physical activity can quickly deplete your body's hydration levels.
Seasickness. For some individuals, seasickness can be more severe, causing persistent nausea, vomiting, and fatigue.
Minor injuries and cuts.
Alec Maryanchik, co-founder of the world's leading marketplace for yacht charters GetBoat.com, states: "Prior to embarking on a sailing vacation, it is crucial to prioritize your health by considering any pre-existing health conditions and seeking appropriate medical advice. Undergoing a thorough medical check-up ensures that you are physically prepared for the journey ahead and can address any potential concerns in advance. Taking proactive steps in safeguarding your well-being allows for a worry-free and truly rejuvenating experience while exploring the wonders of the sea."
Alec also shares his list of to-do things you must consider before planning a vacation on a yacht:
Medical Insurance: Invest in travel medical insurance to ensure you're financially protected in case of any emergencies during your trip.
Medical Check-up: Prior to your vacation, schedule a thorough medical check-up with your healthcare provider. Discuss any pre-existing health conditions, or medications you may need, and ensure you have everything and a bit more.
First Aid Kit: Put together a well-stocked first aid kit that includes bandages, antiseptic ointment, pain relievers, seasickness medication, and any prescription medications you require.
Emergency Contacts: Carry a list of emergency contact numbers, including local medical facilities, coast guard or marine authorities, and your personal emergency contacts. Be prepared in case any unforeseen situations arise.
Sun Protection: Pack sunscreen with a high SPF and broad-spectrum coverage. Don't forget to bring hats, sunglasses, and lightweight, long-sleeved clothing to shield yourself from harmful UV rays.
In case of an emergency on a yacht during your vacation, it's important to remain calm and take immediate action. Notify the crew and follow safety protocols, including administering first aid if necessary. Seek medical help by contacting the nearest medical facility or coast guard, and utilize any communication devices on board to stay connected and inform authorities. Assist others as needed and follow the guidance of healthcare professionals once they arrive.
But there's no need to worry and exhaust yourself before the trip. Today, the yacht rental industry and the market for sea vacations have reached new heights, placing a strong emphasis on safety. With online vessel monitoring, constant communication with the coast guard and yacht owner, and prompt assistance available in any situation, safety on board is a top priority for rental companies like GetBoat.com. While they guarantee safety, it is up to you to prepare for the trip. Put in the effort to make the most of your sea vacation and enjoy it to the fullest.