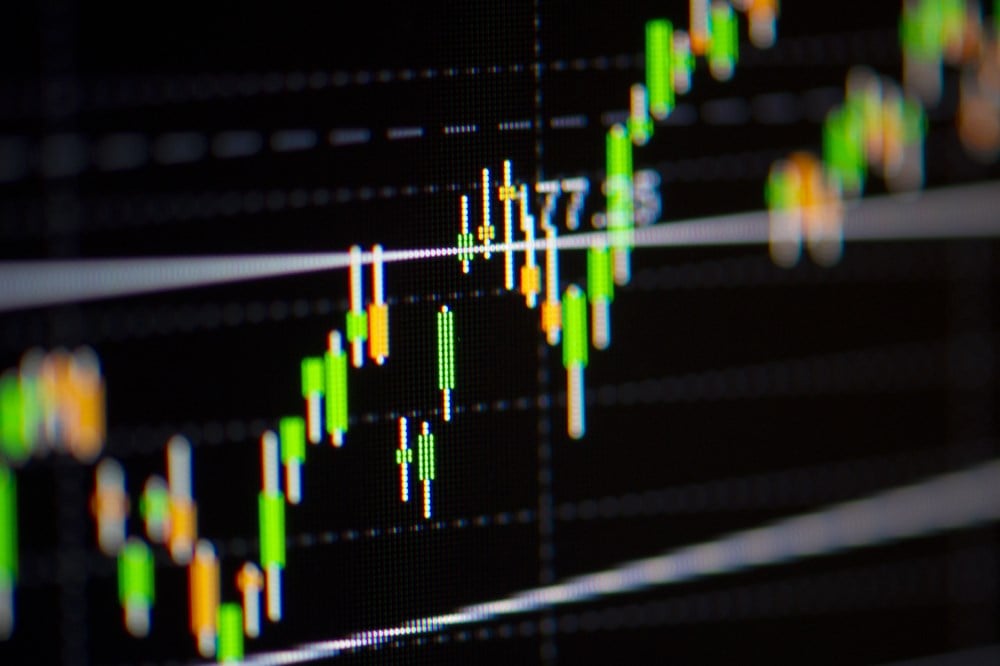 In the current environment, where the SPDR S&P 500 ETF (NYSE: SPY) has faced a weekly downturn and is nearing an alarming 5% monthly loss, investors might perceive a glimmer of hope amid the turbulence. 
The recent wave of selling pressure has sent shockwaves across the broader market, but it has also illuminated a unique opportunity. Several blue-chip stocks are currently entrenched in oversold territory, presenting promising prospects for strategic, long-term investors.
Three stocks, each hailing from diverse sectors and appealing to a wide range of consumers, have recently traded into oversold territory and are either one of the most upgraded or top-rated stocks. 
These companies are Apple (NASDAQ: AAPL), the tech giant that needs no introduction; Alibaba Group (NYSE: BABA), a global e-commerce titan; and The Home Depot (NYSE: HD), the home improvement retail behemoth. 
Three Top-Rated, Oversold Stocks

The past several months have been out of character for the tech giant and most valuable company worldwide. Over the previous three months, shares of AAPL have declined almost 10%, and just this month alone are down over 7%. However, year-to-date (YTD), the stock remains up over 31%. 
After topping out in early August, shares of AAPL have declined from $196 to $170 and, as recently as yesterday, found support right near the 200-day Simple Moving Average (SMA). Yesterday's bullish reversal near the all-important 200-day SMA signaled a potential short-term bottom. That price action, coupled with the stock's RSI reading of 37, indicates that AAPL might be in oversold territory, and now might be a good time to pick up shares for the long term. 
AAPL is also one of the most upgraded stocks; analysts see a significant upside in the name. Based on thirty-five analyst ratings, the stock has a Moderate Buy rating and price target that sees close to 17% upside for the stock. 

After facing many headwinds out of China and surprise management shakeups, BABA has had a year it might want to forget. YTD, the stock is down almost 3%, but interestingly, in recent months, the stock has found a slight big, up nearly 2.5% over the previous three months. 
The stock is trading below its key 200-day SMA, which is near $92.50. A potential bullish indication would be if BABA reclaimed the 200-day SMA, which could signal a trend and momentum shift. That and the stock's low RSI of 40 could present a good buying opportunity. 
BABA finds itself on the Top-Rated List, a list of 100 companies that have received the highest average rating among equities research analysts over the last twelve months. Analysts see a whopping 62.09% upside for the e-commerce giant, with a $138.65 consensus price target, and have BABA as a Buy, based on the fifteen analyst ratings. 

The Home Depot, similar to BABA, is slightly negative on the year, down almost 4% and trading closely to its flattening 200-day SMA. HD presents a unique opportunity from a technical analysis perspective, with the stock currently trading in oversold territory with an RSI of 28.61 and slightly below its 200-day SMA. If HD can reclaim its 200-day, a trend shift might be confirmed. 
HD is currently one of the most upgraded stocks by analysts and has a Moderate Buy rating based on twenty-nine analyst ratings. The stock has a $340.47 consensus price target, with analysts seeing over 12% upside.