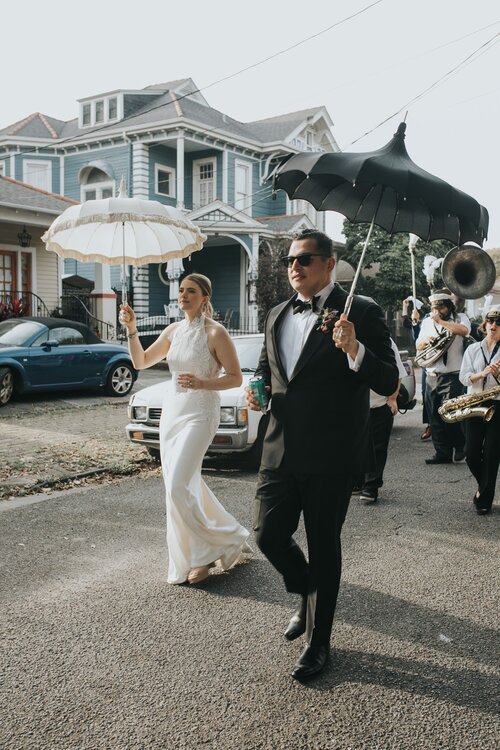 Photo From watsonellis
Originally Posted On: https://www.watsonellis.com/custom-bespoke-suits-nyc-blog/custom-wedding-suits-nyc
Whether you're in the market for a tuxedo or a more casual suit for your wedding, you should look no further than Watson Ellis custom wedding suits. We have a plethora of experience when it comes to designing wedding suits, a few examples of which you can see above!
It's not just the types of wedding suits that we offer – from tuxedos to more casual suiting – it's the range of intricate design options. Basically, our custom wedding suits are endlessly customizable, from the width and style of lapels, all the way down to linings and colors of buttonholes, to everything in between.
It goes without saying that your wedding is a huge day. Don't be stuck in a suit that doesn't totally reflect who you are, in terms of style and personality. At Watson Ellis, you won't be faced with that dilemma of being placed in a suit that's not totally you. We'll work with you down to the finest details to make sure every aspect of the garment is exactly what you want it to be.
In terms of fabrics, our range of fabrics for custom wedding suits is second to none. We carry all the best formal wear fabrics, from Loro Piana and Dormeuil, along with ideal fabrics for more casual affairs from mills including Piacenza and Ariston. Whether it's tuxedos or casual wedding suits, we have a range of literally thousands of fabrics to choose from. This shouldn't daunt you in any way. Melissa, our fit and design specialist, will guide you through the process of choosing a fabric.
Another thing to keep in mind is our price point. In terms of custom wedding suits, we have options starting at $1300 and ranging all the way up to over $5000. No matter your budget we'll find a perfect suit for you. In terms of how we stack up to our competitors in this regard, we either closely match them or outstrip them on price, while at the same time guaranteeing a better quality fit and product than any other custom wedding suit maker in NYC.
Our custom wedding suits are handmade by expert tailors just for you. There's no mass production or generic size-templating here. We're custom making garments for your body and your specific design aesthetic, which is exactly how it should be when talking about getting a wedding suit. Wherever you're at in the process of planning the big day, schedule an obligation-free appointment with us to further discuss our process.