Online Courses Topple Traditional Classroom Learning Approach
Fast enrollment, cheap tuition and flexible learning are the new normal.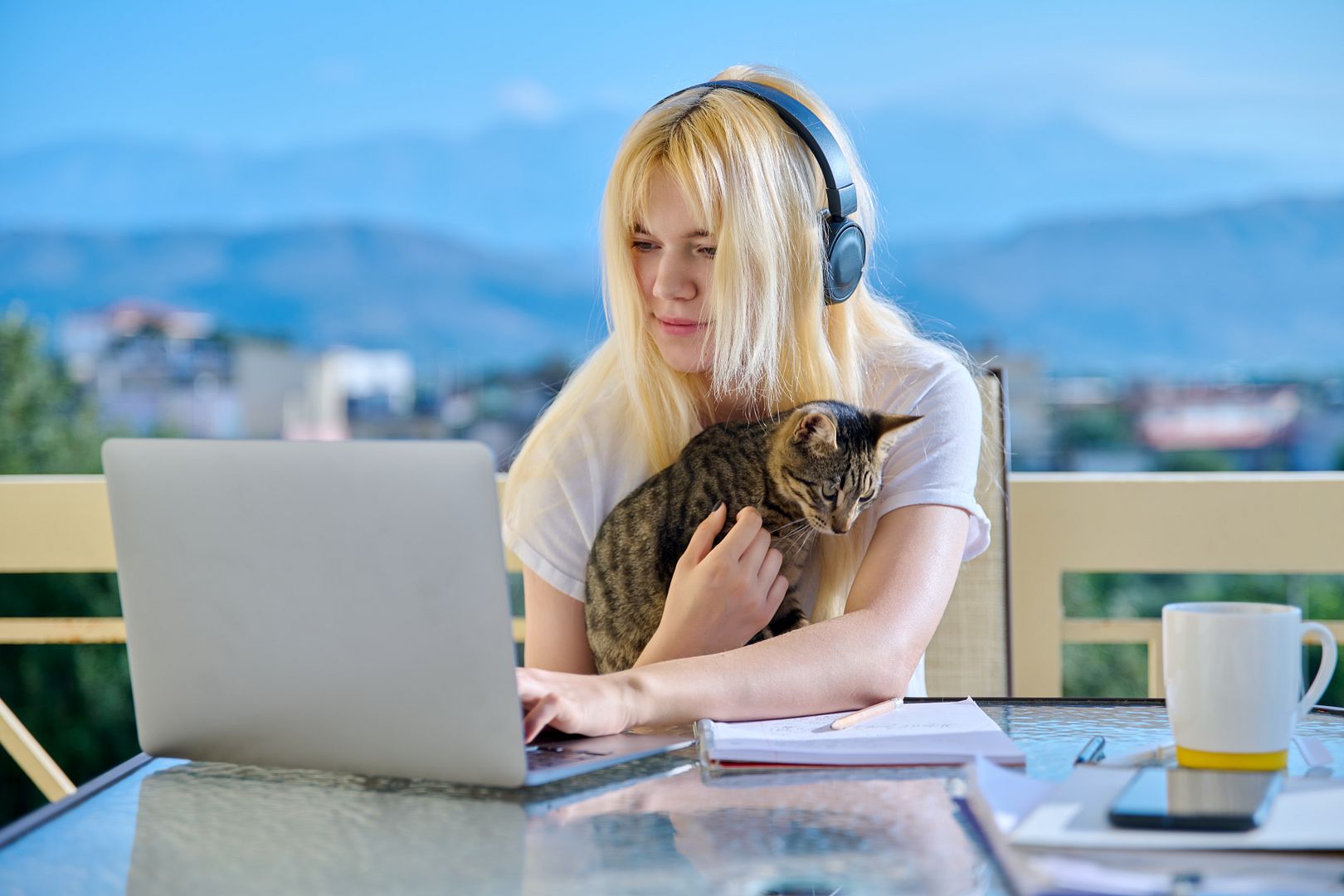 September 12, 2022 8:00 AM Central Standard Time4
AUSTIN–(SMWIRE)—BridgeTech Media, Corp. an online media clearinghouse have developed an e-learning portal to enhance their digital media portfolio.
The learning portal named "Course Masters" is now available online at https://CourseMasters.pro.
BTM will mainly target entrepreneurs and small online businesses who wish to brush up on their learning skills.
Additionally if entrepreneurs want to offer their own e-learning portal to sell online courses, BTM offers ready-made learning centers pre-loaded with content which can be viewed HERE.
BTM looks forward to offering digital learning services to enhance learning availability worldwide. 
More courses will be added regularly to allow customers to keep up with the latest skills and methodologies to enhance their knowledge.
BTM is also in negotiation with entrepreneurial influencers to promote their course content on the Course Masters learning platform.
BridgeTech Media, Corp. is a privately held online media clearinghouse which offers social media newswire and blog services worldwide.  They also develop and distribute innovative software related to the online digital media arena. 
Contact:
Suzanne Buckner
Media Manager
BridgeTech Media, Corp.
1-254-340-0234
media@socialmediawire.com
https://SocialMediaWire.com