CHICAGO - May 10, 2023 - PRLog -- Twelve Minute Risk Management: Strategies and Tools Small Business Owners Need Right Now to Successfully Navigate Today's Business World by Ivy Walker Unpacks Tips and Tricks Business Owners Need to Protect Their Small Business.

According to Entrepreneur magazine, 70% of small businesses will fail within the first ten years. With threats to small businesses multiplying daily, you can't afford to put your head in the sand and hope for the best. But with limited time and resources available, how and where do you begin?

Written by a successful serial entrepreneur, Twelve-Minute Risk Management teaches quick, actionable steps to protect your business from a range of risks, like cybersecurity, fraud, reputation risk (social media), and workplace violence.

This time-efficient guide will help you discover:
Why failing to have a plan to address risk in your business is the equivalent of planning for your business to fail.
Why your employees are probably stealing from you, and what you should do about it.
Why hackers have your business in their crosshairs and what you can do to avoid being among the estimated 60% of small businesses that shut down after a cyberattack.
How risk assessment works and why you need to be doing it.
Step-by-step strategies to address risks in the short-term while planning for the long-term.

Twelve-Minute Risk Management was recognized with 12 different awards in 2022 including the  International Review of Books Gold Star Award, the New York Book Festival Award, the Global Ebook Awards Gold Medal Winner, and the  Los Angeles Book Festival Silver Award.

No matter your business or industry, this guide is a must-read. It is only a matter of when—not if—you will suffer a loss from a major mitigable risk. Get your head out of the sand and use this invaluable guide to create a plan to protect your business today!

Twelve-Minute Risk Management is available everywhere books are sold. Join us for the Global Livestream Party on May 17th, at 12 pm ET, and learn how you can protect your business from unforeseen risks.

What others have said:

"The author helps readers identify practical ways to strengthen a business and improve accountability—from preventing financial fraud and hardening cybersecurity to understanding liability insurance and addressing workplace violence—all in a condensed format designed for quick comprehension and immediate action. Walker's work delivers value from the first page, as it's thoughtfully organized and easy to follow.

—Kirkus Review

"I was fascinated by the chapter on cyber-attacks. I believe the author's warning that small companies are more at risk than large ones will make business owners grasp the importance of paying attention to this aspect."

—Readers' Favorite 5-Star Review

"A thorough yet succinct roadmap for small business owners on how to best mitigate risks."
—Joseph Sheils, President, Commonwealth Consulting LLC

"A must-read for all small business owners."
—Michele Rogers, Northwestern University Kellogg School

"Brilliant advice for entrepreneurs in a digestible format!"
—Jeff Wright, CEO, Gold Leaf Capital Partners

Photos: (Click photo to enlarge)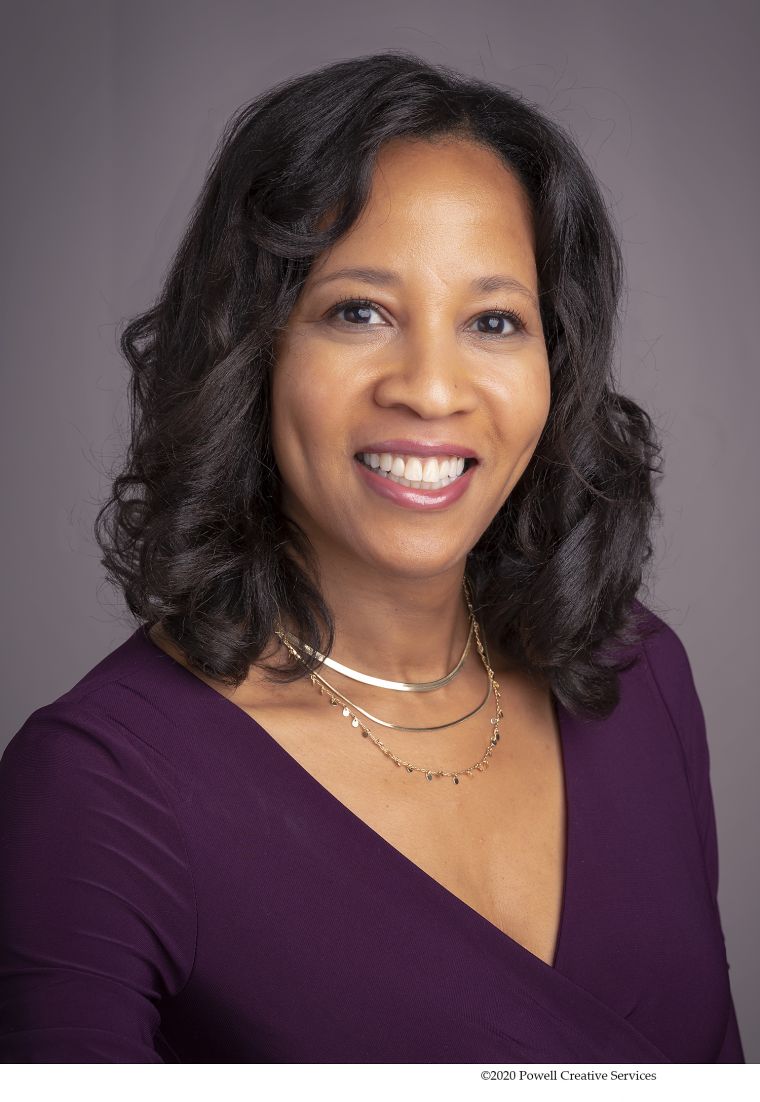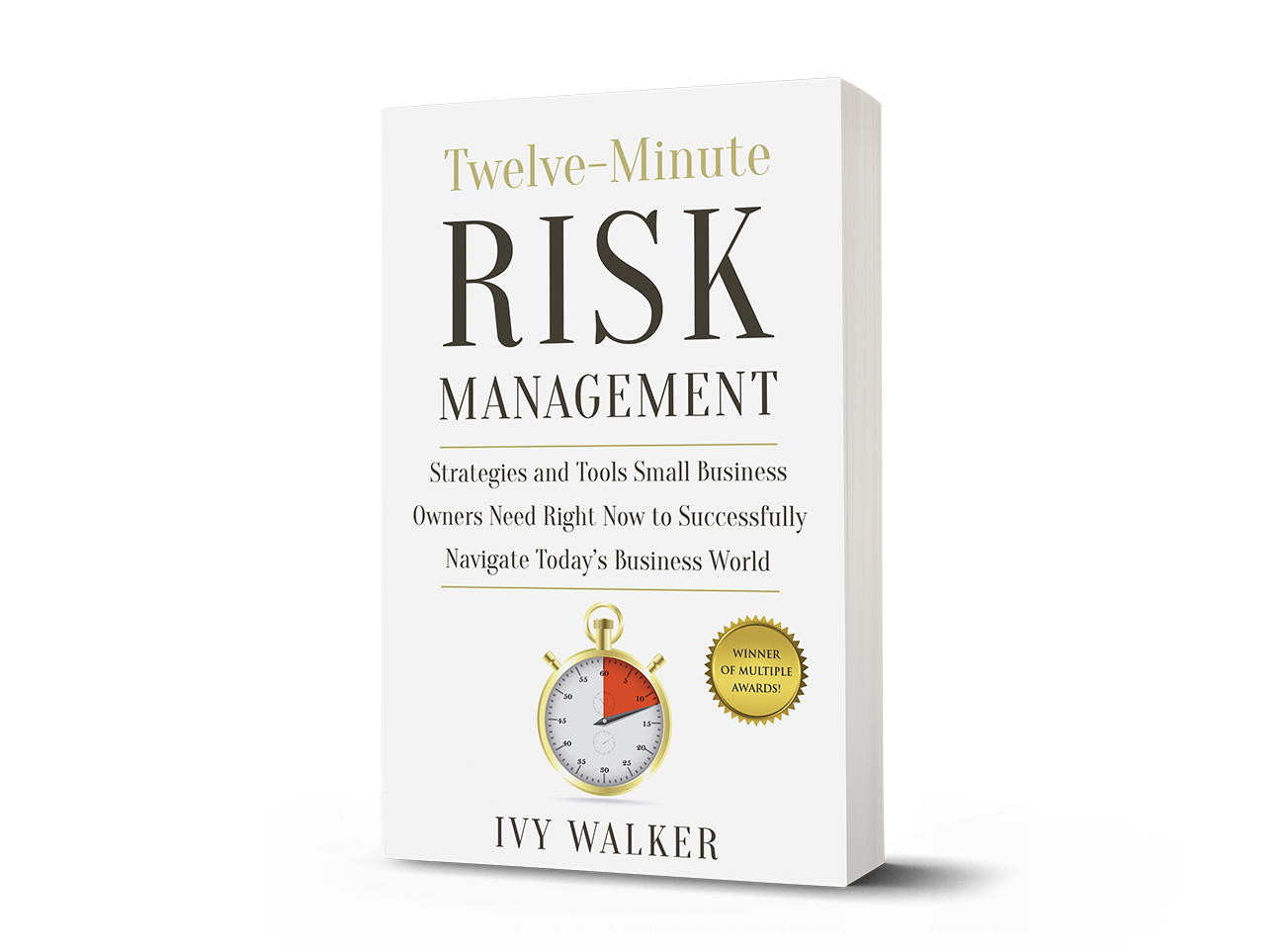 Read Full Story - New Book Teaches Quick, Actionable Steps to Protect Your Business from a Range of Risks - Cybersecurity, Fraud, Reputation Risk, Workplace Violence | More news from this source

Press release distribution by PRLog