SPARROW JUBILEE - a special gathering of inspiration and leadership

MONMOUTH COUNTY, N.J. - July 20, 2022 - PRLog -- Founder and CEO Jacquie Dalton of SPARROW Executive Jets hosted SPARROW JUBILEE, an exclusive gathering held on July 14th at a private country estate in Atlantic Highlands, New Jersey. Guests included top SPARROW supporters as well as community leaders who understand the value of paying it forward. The afternoon garden party offered bourbon tastings, hand-rolled cigars, rosé wines from Provence, and specialty Rolls-Royce and Bentley car displays. Event recognitions were presented to the following honorees:
2022 SPARROW Community Commitment Award: Acknowledging 180 Turning Lives Around, a non-profit organization dedicated to ending domestic and sexual violence in Monmouth County.
2022 SPARROW Community Leadership Award: Recognizing the Harris Family of Rumson, New Jersey for their selfless act of service in the achievement of success, while representing the importance of giving back to others.
Honoring the Life of John Forbes: Presented by Dr. David Stout, President of Brookdale Community College, John Forbes received an award posthumously as an honoree from the 2020 Brookdale Foundation gala for his legacy in New Jersey thoroughbred racing.
A team of regional women entrepreneurs, known as THE SPARROWS, dedicated their talents to support the day such as Nicole Oppelt of NE Occasion, Account Director of SPARROW Paris Pope, Mariam Fedai of LuxeLink International, Chef Diane Henderiks, Meredith Kole of Kole Creations, and Susan Belfer of Belfer Communications.

SPARROW JUBILEE truly symbolized the opportunity to seize the moment as a celebration of time, inspired by Queen Elizabeth's Platinum Jubilee. Continuing the commemorations later this year, SPARROW Executive Jets is also delighted to announce their participation in a publication entitled "Strive for Perfection: The Official Platinum Jubilee Edition." This book, scheduled for an October 2022 release by St. James's Publishing, will celebrate the year of Her Majesty The Queen's Platinum Jubilee, and explores the ties between royal celebrations with the International Club for Rolls-Royce and Bentley Enthusiasts (or RREC), as well as stories of royalty and luxury marques models from the past, present, and future. "Strive for Perfection: The Official Platinum Jubilee Edition" is available to order at www.stjamess.org

For media inquiries and interviews, contact Susan Belfer at media@sparrowjets.com. General information at https://sparrowjets.com/. Link to event images https://tinyurl.com/sparrowjubileepics Photo credits Courtney Occhio Photography


Photos: (Click photo to enlarge)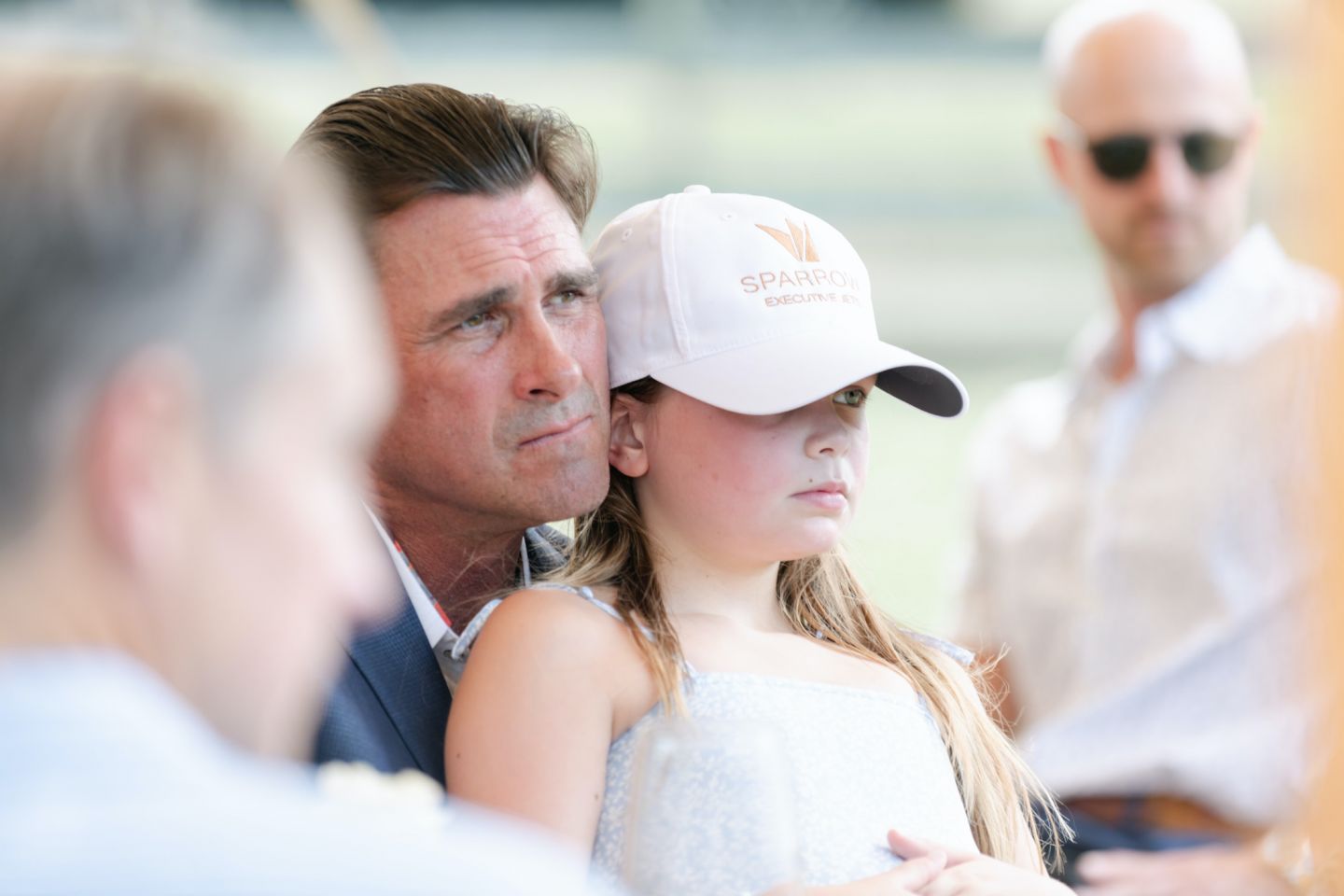 Read Full Story - SPARROW Executive Jets Celebrates a Royal Summer | More news from this source

Press release distribution by PRLog