Event Rental Systems, the leading provider of online rental software for event and party rental businesses, has announced the release of their comprehensive guide on starting an event rental business. This guide is a testament to the company's commitment to fostering entrepreneurship and growth within the event rental industry.
The guide, available on the company's website, provides a step-by-step approach to starting an event rental business, covering everything from initial planning and investment to inventory management and marketing strategies. It is designed to be a valuable resource for both aspiring entrepreneurs and established business owners looking to diversify their offerings.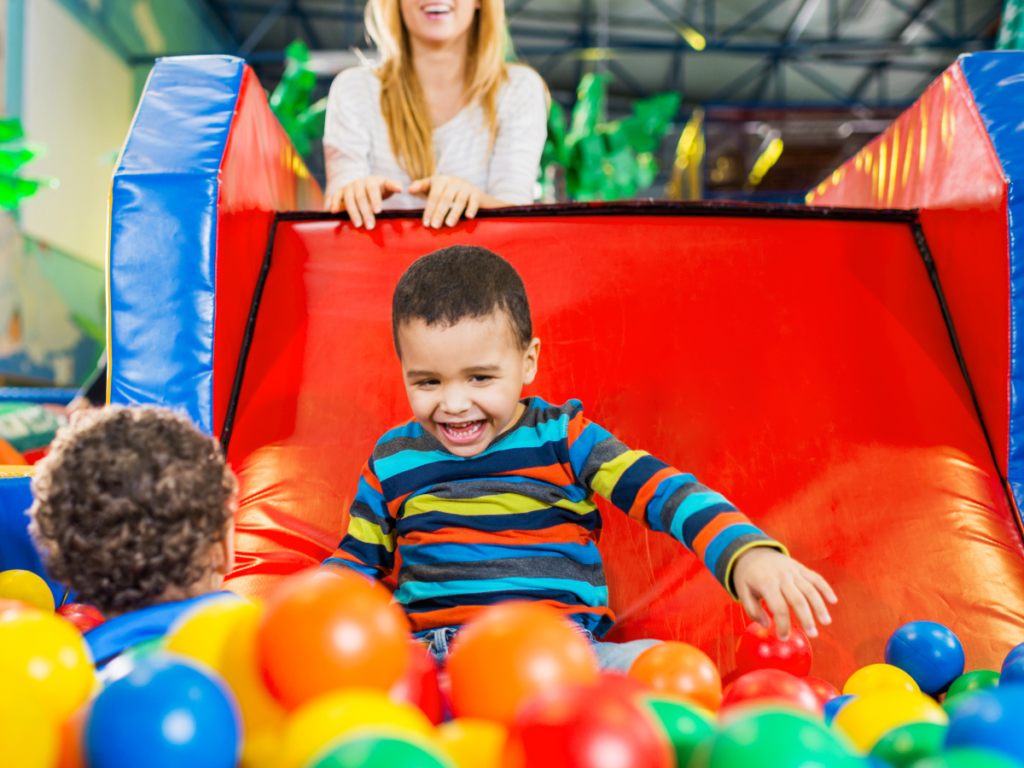 "Starting an event rental business can be a lucrative and rewarding venture, but it's not without its challenges," said Ron Weinstein, President of Event Rental Systems. "Our guide aims to demystify the process and provide practical, actionable advice to help entrepreneurs navigate the industry successfully. We believe that with the right tools and guidance, anyone can turn their passion for events into a thriving business."
Event Rental Systems is renowned for its innovative software solutions that streamline the operations of event rental businesses. Their software offers features such as real-time inventory management, online booking and payment processing, and automated marketing tools. The release of this guide further underscores their dedication to supporting businesses in the industry.
The guide emphasizes the importance of thorough market research, careful financial planning, and strategic marketing in the success of an event rental business. It also provides insights into choosing the right inventory, leveraging technology for efficiency, and delivering exceptional customer service.
"We are committed to empowering entrepreneurs with the knowledge and tools they need to succeed," Weinstein added. "This guide is a reflection of that commitment. We're excited to see the new businesses that will emerge and thrive as a result of this resource."
In addition to the comprehensive guide, Event Rental Systems offers a suite of services designed to support businesses at every stage of their journey. Their software is designed to be user-friendly and customizable, catering to the unique needs of each business. The company also provides ongoing customer support and regular software updates to ensure businesses have the most up-to-date tools at their disposal.
"Technology plays a crucial role in the success of any modern business, and the event rental industry is no exception," Weinstein said. "Our software is designed to simplify operations, allowing business owners to focus on what they do best - creating memorable events for their clients."
The guide also highlights the potential of the event rental industry, which has seen significant growth in recent years. As more people recognize the convenience and cost-effectiveness of renting items for events, the demand for event rental services continues to rise. This presents a lucrative opportunity for entrepreneurs looking to enter the industry.
"Despite the challenges posed by the pandemic, the event rental industry has shown remarkable resilience," Weinstein noted. "We believe this guide will be instrumental in helping new businesses navigate these challenges and seize the opportunities that lie ahead."
https://www.youtube.com/watch?v=6uLB2ziueM4
Event Rental Systems is not just a software provider, but a partner committed to the success of businesses in the event rental industry. With their comprehensive guide on starting a party rental business and innovative software solutions, they are equipping entrepreneurs with the tools and knowledge they need to thrive in this dynamic industry.
###
For more information about Event Rental Systems, Inc, contact the company here:

Event Rental Systems, Inc
Rob Weinstein
505-435-9731
info@eventrentalsystems.com
Event Rental Systems, Inc
8814 Horizon Blvd Suite 300
Albuquerque, NM 87114