Fran Ayalasomayajula (Fran A) proudly appointed to the helm of RTL Innovation, "Technology Innovation for Your Best Life"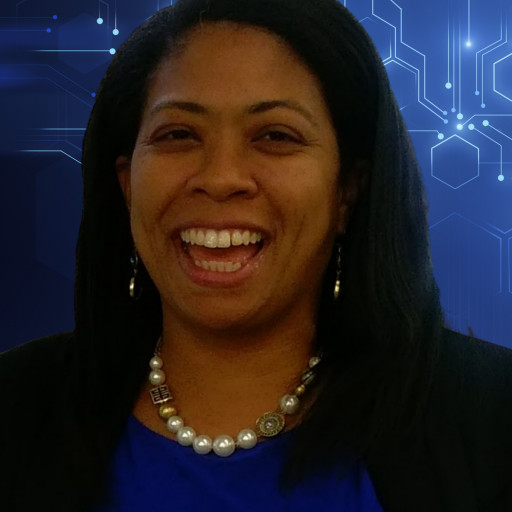 Fran Ayalasomayajula, CEO, RTL Innovation
Portrait of Fran A, CEO of RTL Innovation
SAN DIEGO - November 1, 2021 - (
Newswire.com
)
RTL Innovation is a moonshot health and life sciences tech company. The company focuses on data analytics and user experiences. Built on Microsoft Azure with skillful and ethically mindful applications of AI, RTL Innovation intends to draw in innovative startups and transformative giants from across a variety of disciplines to solve real-world problems for healthcare consumers and clinicians.  
"The opportunity to harness disparate data from across a variety of theaters to create extraordinary experiences for patients and their families is tremendous. This is a paradigm-shifting occasion that I am extremely proud to be part of," describes Fran A.
RTL Innovation has global reach through direct local country-level activities, strategic partnerships, influencing standards, and pioneering technology such as the company's engagements with the International Virtual Reality in Healthcare Association, Reach Healthcare and Fran A's role as the Americas representatives to the International Electrotechnical Commission (IEC) Segment 12 on BioDigital Convergence.
RTL Innovation debuts at the 3rd Annual Virtual Reality and Healthcare Europe Symposium in Dublin, where Fran A is a keynote speaker.  
"RTL Innovation focuses on bringing forth mind-shifting ideas from one stage of development to the next and building technology-savvy bridges between seemingly opposite ends of user experiences. Fran's vision, championing of breakthrough approaches, and adeptness at finding ways to harness connections from any part of the value chain is exciting to witness. We are thrilled to have her and her team at RTL Innovation presenting clinician behavioral findings at the symposium," say Bob Fine, CEO and Co-founder of IVRHA. Register Here: https://healtheurope21.ivrha.org/
Learn more about RTL Innovations at https://rtlinnovation.com
Media Inquiries: media@rtlinnovation.com
Press Release Service by
Newswire.com
Original Source:
Former Global Head of HP Digital Health Strategies Fran Ayalasomayajula Joins RTL Innovation as CEO