Nieto Landscaping, based in Santa Rosa, California, specializes in a whole-systems approach to landscape construction and maintenance services with a creative eye and personal touch.
Santa Rosa, California, United States - September 28, 2023 —
Enhancing the curb appeal of a property is essential, and landscaping plays a vital role in achieving this. Beyond aesthetics, it also increases the value of a property. However, creating a beautiful landscape requires considerable time, effort, and expertise. Therefore, it is wise to entrust this crucial task to professionals. A professional landscaping company has the necessary skills and knowledge to design and execute outdoor projects effectively and efficiently. For example, Nieto Landscaping in Santa Rosa, California, is an experienced company with extensive knowledge of plants, soil types, and local weather conditions. This allows them to create customized and sustainable landscape designs that cater to homeowners' and commercial spaces' unique needs and preferences.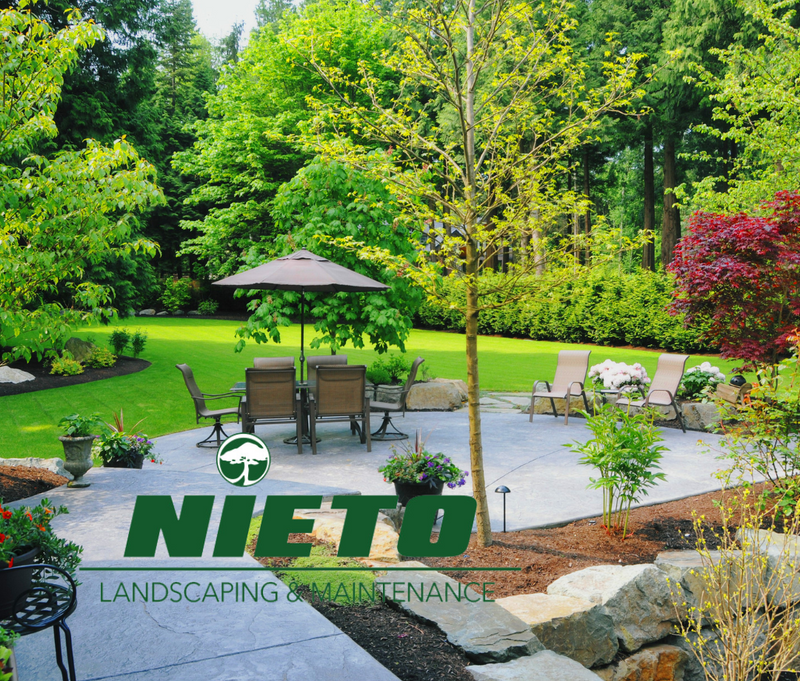 Maintaining a lush and healthy lawn can be challenging for a homeowner. Considering so many factors, it is easy to feel like the efforts are futile. One of the biggest obstacles to achieving a beautiful lawn is the proliferation of weeds. Despite providing the grass with all the necessary nutrients and water, weeds can quickly take over and ruin a lawn. However, professional weed control services such as Neito lawn services can help. Nieto Landscaping in Santa Rosa, California, offers expert help in keeping a lawn and landscape healthy, reducing the risk of disease, pests, and other issues.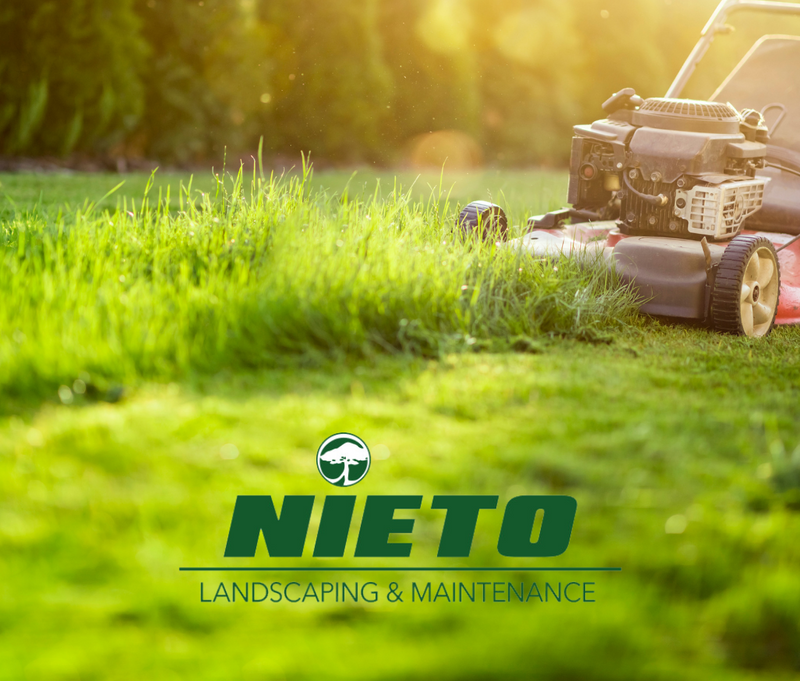 Nutrient imbalance can also cause many underlying problems. Just like all plants, grasses need a variety of vitamins and minerals to stay in optimal shape year after year. Homeowners or real estate agents could have difficulty maintaining a vibrant lawn if vital nutrients have been stripped from the soil due to erosion or other conditions. But, a certified lawn care specialist can provide the fertilizers and nutrients that help grass thrive.
Regarding proper lawn construction and maintenance, it is important to consider fencing around the property for both longevity and security. However, if fences are not well cared for, they can detract from the overall appearance. Wood fences, in particular, need occasional cleaning, staining, sealing, or painting to prevent warping and rotting over time. The cost of a fence can vary greatly depending on materials, style, height, length, number of gates, and local labor and material costs. To tackle these discrepancies in a personalized manner, consider hiring a professional landscaping company. Residents of Santa Rosa, California, often use the Internet for "affordable fencing Santa Rosa, CA," which can help them find professional services that deliver long-lasting results while reducing costs.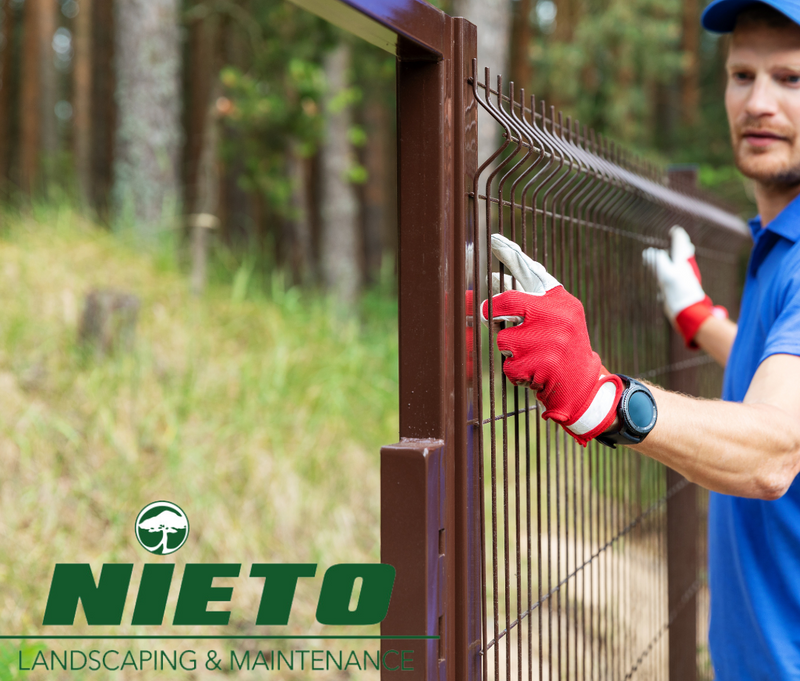 About Us: Nieto Landscaping & Maintenance is a company owned and operated by locals, dedicated to offering comprehensive landscape installation and maintenance services for residential and commercial properties. Their goal is to design outdoor spaces that increase a property's aesthetic appeal and value while providing excellent customer service through clear communication and attention to detail. They prioritize using high-quality materials and sustainable practices to ensure long-lasting and environmentally friendly landscaping solutions. Their services range from landscaping, construction, and maintenance to hardscape, irrigation, synthetic turf, fencing, and pergolas.
Contact Info:
Name: Geraldo Nieto
Email: Send Email
Organization: Nieto Landscaping
Phone: +1 707 239 0158
Website: https://www.nietolandscapes.com/

Release ID: 89108740
If you come across any problems, discrepancies, or concerns related to the content contained within this press release that necessitate action or if a press release requires takedown, we strongly encourage you to reach out without delay by contacting error@releasecontact.com. Our committed team will be readily accessible round-the-clock to address your concerns within 8 hours and take appropriate actions to rectify identified issues or support with press release removals. Ensuring accurate and reliable information remains our unwavering commitment.