Santa Clarita's Bobby Thompson, Esq. is now working with Abuse Guardian, a national alliance of sexual abuse attorneys to support the victims of prep school molestation cases.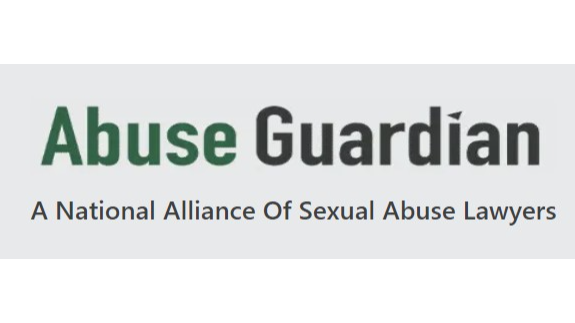 Garnet Valley, United States - September 25, 2023 —
Mr. Thompson, of Thompson Law Office, is now the official representative of Abuse Guardian in California, and with this new partnership he hopes to offer the victims and survivors of sexual abuse in the state even more comprehensive legal services. In particular, as school returns to session for the 2023/34 academic year, he is urging any families who have suffered sexual abuse within a prep school environment to come forward and seek legal advice and support.
More information is available at https://abuseguardian.com/sexual-assault-lawyer/california/boarding-school-abuse-ca/
With roughly 10% of school age students, meaning some 5.7 million American children and teenagers now enrolled in private preparatory schools, Mr. Thompson and Abuse Guardian have seen that rates of abuse have also increased in these environments. With private institutions also statistically more likely to cover up abuse scandals in order to protect their reputation and image, the partnership has also seen how victims of abuse can be demonized and ostracized.
It is therefore important to them to have personalized legal services developed specifically to support the victims of prep school abuse and their families. Whether it is a child or teenager who has been victimized, Mr. Thompson can bring forward a civil lawsuit that demands compensation.
The abuse attorneys also believe that all abuse is abuse and therefore they will dedicatedly support families who are fighting against child molestation, forced sexual acts, inappropriate touching, the sharing of explicit materials without consent—a form of abuse that is now particularly rife in the internet age—and any other type of sexual abuse.
While Abuse Guardian believes that all victims deserve justice and they are proud to help victims to report and sue their abusers and the prep schools that have either turned a blind eye to this abuse or actively tried to shame victims into silence, they do caution that abuse cases are still subject to a statute of limitations. Therefore, they encourage families to come forward as soon as possible.
Mr. Thompson offers all abuse survivors and victims a complimentary initial consultation, where he will give them advice about how best to proceed and inform them about what a civil suit will involve.
A spokesperson for the partnership said, "With our specialized knowledge and experience in handling private school sexual abuse cases, we offer compassionate legal representation to ensure fair treatment for our clients. Through thorough investigation and evidence gathering, we seek to hold perpetrators and institutions accountable. Additionally, we help survivors calculate losses resulting from the abuse and demand appropriate compensation. Pursuing a civil case with Abuse Guardian provides survivors an opportunity to seek justice, recover, and rebuild their lives."
For more details, visit https://abuseguardian.com/sexual-assault-lawyer/california/boarding-school-abuse-ca/
Contact Info:
Name: General Inquiries
Email: Send Email
Organization: Abuse Guardian
Address: 1067 Mansion Lane,, Garnet Valley, PA 19060, United States
Website: https://abuseguardian.com/

Source: PressCable
Release ID: 89108459
Should any problems, inaccuracies, or doubts arise from the content contained within this press release, we kindly request that you inform us immediately by contacting error@releasecontact.com. Our dedicated team will promptly address your concerns within 8 hours, taking necessary steps to rectify identified issues or assist with the removal process. Providing accurate and dependable information is at the core of our commitment to our readers.