Abuse Guardian, a national alliance of sexual abuse legal specialists, has announced updated coverage across North Carolina, with Kristen Beightol, Esq., offering legal services in and around Greensboro.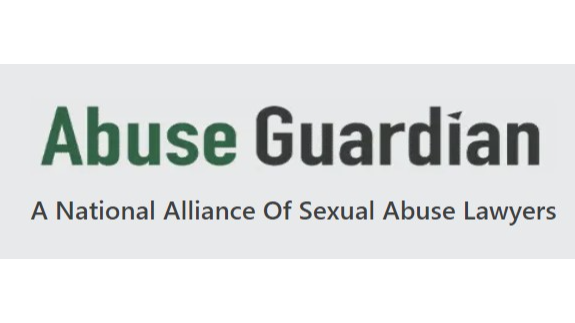 Garnet Valley, United States - September 25, 2023 —
As the appointed Abuse Guardian for North Carolina, the expanded legal services from Kristen Beightol and her team are focused on championing the rights of sex trafficking survivors and helping them through the complex processes of civil litigation and restitution.
More information can be found at https://abuseguardian.com/sexual-assault-lawyer/north-carolina/sex-trafficking-lawyer-nc
The announcement is a reflection of the alliance's ongoing mission to provide specialist legal support and advice for survivors of sexual abuse and sex trafficking in North Carolina and throughout the United States.
Statistics from the Human Trafficking Hotline show there are hundreds of reported cases of sex trafficking in the state of North Carolina each year, and sexual abuse involving adults and minors can occur in a range of situations and industries, including illicit massage businesses, hotels, residence-based commercial sex enterprises, and escort services.
Kristen and her team are aware of the devastating scope and consequences of sex trafficking and acknowledge that survivors may also experience different forms of abuse. "Victims of sex trafficking may suffer physical injuries as well as emotional trauma that requires specialized care and support," says Kristen. "As skilled lawyers, we can connect them with resources such as counseling services or medical assistance while guiding them through the legal process."
As North Carolina has severe legal penalties for sex trafficking, Kristen's services include helping survivors and their loved ones pursue civil litigation as part of obtaining justice for harm caused.
Kristen Beightol and her team of legal professionals gather supporting evidence, establish a strong case against perpetrators, advocate for client rights, and seek fair compensation for victims as they reclaim their lives.
While pursuing individual cases of abuse and trafficking, Kristen also works to hold the hospitality industry accountable for its role in sexual abuse cases, bringing attention to hotels, motels, nightclubs, resorts, and other establishments that often turn a blind eye to exploitation on their premises.
For anyone who may suspect a case of sexual abuse or sex trafficking, Abuse Guardian provides a comprehensive list of signs and indicators, including physical injuries like bruises or scars, malnourishment, poor physical or dental health, and lack of possessions or identification documents.
Further details can be found at https://abuseguardian.com/sexual-assault-lawyer/north-carolina/sex-trafficking-lawyer-nc
Contact Info:
Name: General Inquiries
Email: Send Email
Organization: Abuse Guardian
Address: 1067 Mansion Lane,, Garnet Valley, PA 19060, United States
Website: https://abuseguardian.com/

Source: PressCable
Release ID: 89108461
Should any errors, concerns, or inconsistencies arise from the content provided in this press release that require attention or if a press release needs to be taken down, we kindly request that you immediately contact us at error@releasecontact.com. Our efficient team will be at your disposal for timely assistance within 8 hours – taking necessary measures to rectify identified issues or providing guidance on the removal process. We prioritize delivering accurate and reliable information.