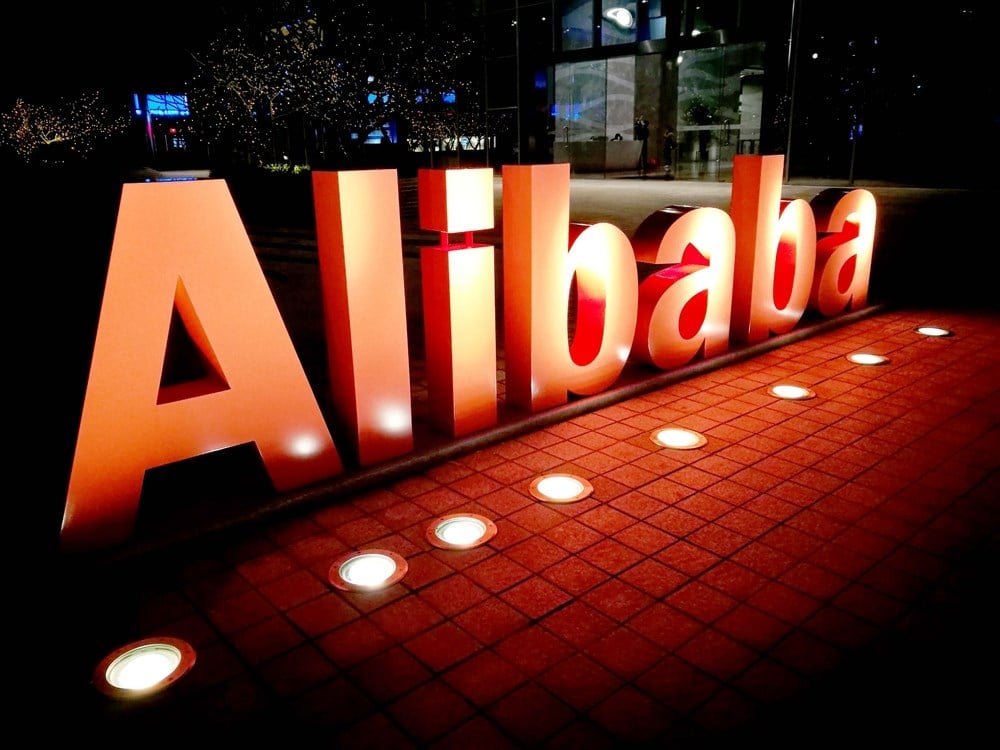 Current economic environments and wild swings across the data that investors and traders digest, such as inflation and other important drivers, drive a wide wedge regarding where markets prefer to place their hard-earned cash. Chinese equities are - and have been for some time - a subject that most turn their heads to; however, some major investing superstars see massive potential in a few names.
Alibaba Group (NYSE: BABA) shares are exploding in the opening hours of Thursday's trading session, a hugely bullish reaction to the company's release of its second quarter 2023 earnings results, a long-awaited update considering the consumer trends that have affected China's economy as of late. The government's stimulus is beginning to take effect, and Alibaba is standing at the front lines of the changing winds.
The Playing Field
The Chinese economy reported deflation (negative inflation) earlier this week, scaring some while putting a smile on other faces. As the Asia powerhouse sees its consumption decline, the government may see rising pressure to step in and increase its stimulus initiatives, which are a significant catalyst for consumer-dependent companies like Alibaba.
Other China consumer companies like JD.com (NASDAQ: JD) have followed a similar price action pattern to that of Alibaba, a stratospheric rise during 2020-2021 followed by more than 60% declines to keep prices compressed at today's levels. Markets are typically forward-looking, and investors have a chance to potentially scoop up cheap Alibaba shares before markets realize just how undervalued this company is.
Investors like Michael Burry (yes, the guy who called the 2008 bubble) are seeing some potential in Alibaba over some American comparable names like Amazon.com (NASDAQ: AMZN). The value investor has doubled his position in Alibaba as of the second quarter of 2023, and perhaps new headlines announcing larger positions will come in after today's earnings results.
Explosive Results
While the Chinese economy reported deflation, scaring some if not all of Alibaba shareholders ahead of earnings, the company's value proposition and service platform have proved to be a bit of a 'recession-proof' model. Net revenue grew by 14% during the past twelve months, which is only the beginning.
Analyzing the financials shown in the earnings release can take a bit of time, so investors can save energy by focusing on the following trends. Gross margins advanced from 36.9% in 2022 to 39.2% in the latest quarter, which speaks to improvements in price dynamics and rising demand; the trickle-down effects will become all the more critical.
Operating income rose 70% over the year, a massive push that nobody expected, especially from a consumer company operating in a contracting economy. All of these expansions have come to deliver a total 48% annual increase in earnings per share, which can push for a doubling in the stock price from today's levels.
The stock price had only performed by 5.8% during the past twelve months when the company pushed earnings (which drive the stock price) by 48%. This massive disconnect between fundamental performance against technical performance is one of the openings every value investor hopes to see in the market.
Management understands this undervaluation better than anyone, so they decided to repurchase as much as $3.1 billion (yes, BILLION) of stock during the period. Not only is this as impressive as it is, these figures pale in comparison with the $16.3 billion war chest that the company has left to buy back even more stock through 2025.
Analysts are piling up to provide their sentiment as well, as there is a current 40% upside potential from today's price according to the consensus analyst ratings. The stars have aligned for current investors to kick back and relax. The checks seem to be writing themselves for those new investors jumping into this massive opportunity.
As some are aware, the company announced earlier in the year that it would be undertaking a spin-off around its various businesses, and the delays in the process are a strategic decision. By spinning off each business, the company can decrease the likelihood of regulatory crackdowns from officials that see Alibaba as a monopoly, and it also unlocks insane value for shareholders.
Understanding that these new trends in the financials will increase the valuation of the business as a whole and significantly push the individual spin-off valuations, investors can be happy to wait another quarter or two until they hear any update on this initiative. The more management waits, the higher the price they can command when it comes time to spin off the businesses.
Full of economic catalysts, recession-proof business growth, and front-row seats to the upcoming rise in demand and activity in China, analyst and management screams of undervaluation. Alibaba stock becomes a no-brainer for those who can accept a bit of geopolitical risk.