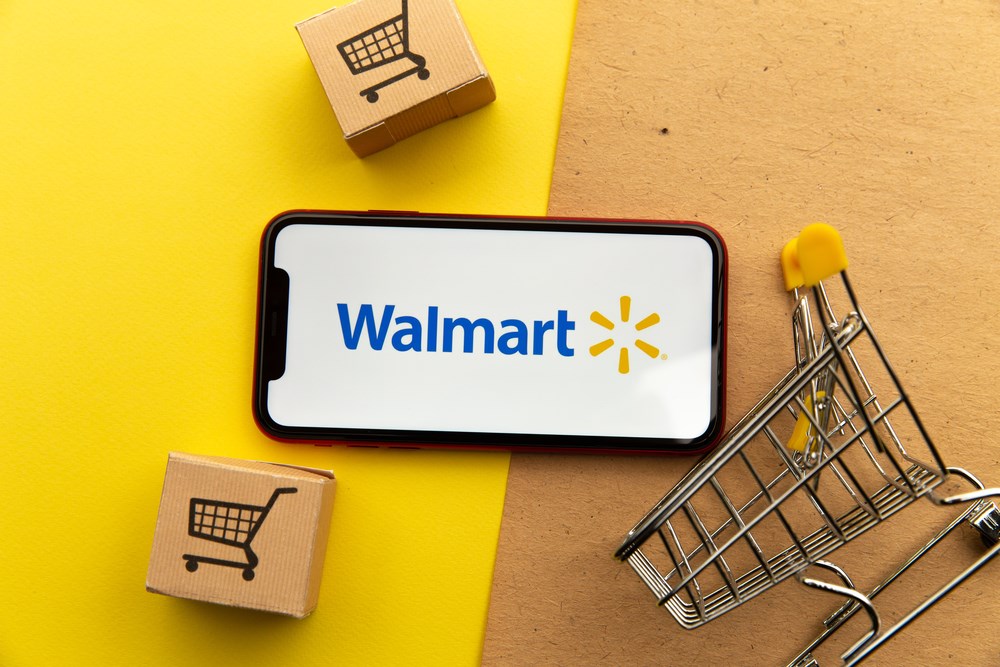 Walmart (NYSE: WMT) had a better-than-expected quarter and raised its full-year guidance, but the news isn't as great as it may seem. The gains were driven by isolated segments that confirm consumers are shifting away from discretionary items in favor of staples like food. That's not a good sign for the broad economy, only for consumer staples companies and the retailers that sell them.
In addition, the guidance for the year is good, but Q2 will be weak relative to expectations. This is the same guidance that Target (NYSE: TGT) and Home Depot (NYSE: HD) issued and may lead to additional weaknesses later in the year. The takeaway is that Walmart shares are moving higher now, but there is a ceiling for price action that may not be broken for some time. The post-COVID highs have capped the price action for 3 years, and there are few reasons to expect them to break out of the range now. 
Walmart Rises On Solid Results 
Walmart had a solid quarter driven by growth in all categories. That is not surprising, given Walmart is the world's largest retailer and still opening new stores. The $152.3 billion net revenue is up 7.6% compared to last year, beating the Marketbeat.com consensus by $4.39 billion or about 300 basis points. 
The company says it experienced strength in all categories but shaded that statement with other comments. While there was strength in all categories, a negative product/mix shift into grocery and health impacted the results. Also, growth and margin are supported by the global ad business, which grew another 30% YOY. The ad business is still a small portion of total revenue, but the growth of the business is further evidence of Walmart's position as the world's leading retailer. 
"Sales mix negatively affected by a shift from general merchandise to grocery and health & wellness, including nearly 360 bps shift in Walmart U.S.," said Walmart in the press release. 
The margin news is good despite the negative shift. The gross margin declined 18 bps but was offset by a 34 bps improvement in the adjusted operating margin. The adjusted operating income grew by 17.3% YOY, leaving adjusted EPS up 13% and 1100 bps above the Marketbeat.com consensus. This should have led to a significant increase in the guidance instead of the tepid 1 that was delivered. 
Walmart raised its annual guidance to revenue growth of 3.5% and EPS of $6.10 to $6.20. That brackets the consensus with the consensus above the mid-point, which is not a catalyst for a rally. The troubling detail is the Q2 guidance which came in below consensus and expected a YOY decline in operating income. This is consistent with other retailers and could easily lead to a guidance reduction for the 2nd half. 
The Analysts Will Tip The Scale For Walmart 
The next move for Walmart may come down to the analysts. The analysts have been supporting the stock this year but are, so far, slow to come out with new commentary. As it is, the stock is rated a Moderate Buy with a price target above the all-time high. The question is if they still support that price or if they begin to trim targets. 
Shares of Walmart are up about 2.0% in premarket trading but still below a critical resistance line. This line marks the top of the post-COVID range and may be challenging to cross. A move above $153/$155 would not be clear of hurdles and would still need to move to a new high for a sustained rally to form. More likely, gains will be capped below $160, assuming no analysts raise their targets because Walmart pays 2.25% and has a risky few months ahead, while U.S. treasuries and even CDs yield a lot more.