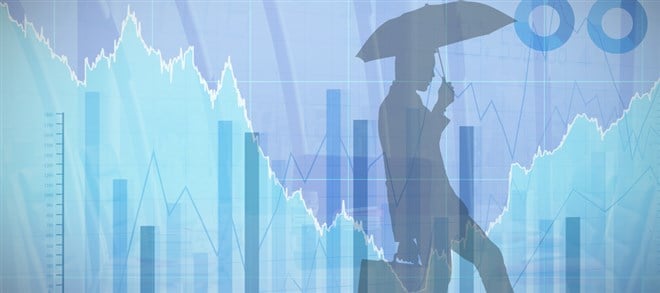 Results from Haverty Furniture Company (NYSE: HVT) and La-Z-Boy (NYSE: LZB) echo those of Ethan Allen Interiors (NYSE: ETD). Together, they lend credence to the investment thesis that those not buying or moving into new houses are upgrading the ones they are in. This trend isn't seen so much in the guidance offered by home improvement warehouse Home Depot (NYSE: HD) but Home Depot doesn't offer the value or yield that can be found in the furniture industry.
These stocks are trading at less than 9X current year expectations while yielding upwards of 2.5% and as high as 4%+ with the expectations of dividend growth and special dividends later in the year. 
What's So Hot About Furniture Companies? 
The story with furniture companies began long before the pandemic struck. It begins with the Trump-Xi trade war that began in early 2018 and is centered on the supply chain. A large amount of US furniture is sourced from Asia and China, which led to a great rationalization within the industry.
Supply chains were being improved well before the pandemic, so they were ahead of the game when that nonsense came into the picture. Now, even companies like Ethan Allen, which produces most of its wares in North American workshops, are in some of the best operational positions of their existence. 
What we have today are two companies that not only beat their Marketbeat.com consensus estimates but by large margins, they improved their margins versus shrinkage across most of the broad market, and they are providing cautiously optimistic guidance for the year. Between the two, La-Z-Boy had a better quarter in that it was able to improve margins more than Haverty, but both produced bottom-line growth ahead of consensus. 
Likewise, the impact on the balance sheet was different, but some 1-offs make the results less than comparable. In the case of La-Z-Boy, it increased its cash balance versus last year, but it doesn't make special dividend payments like Haverty. Haverty paid $16.1 million in special dividends, doubling the year's yield. 
Which Furniture Dividend Is Best?
The furniture companies are all paying attractive dividends, but it looks like Ethan Allen is the best. This company is yielding close to 4.5%, and its special dividend in 2022 brought that up to about 6.0%. The special dividend will unlikely be as high in 2023 as in 2022 but the company is on track to make a special payment this year.
The company's cash balance was up about $19 million or 16% YOY, and there is no financed debt on the balance sheet. The other furniture companies are also debt-free in that regard.
The primary downside to these stocks is the beta. They tend to trade with a beta slightly above 1, which means they are more volatile than the S&P 500. The S&P 500 trades at almost twice the valuation of these stocks and pays half the yield, so it is a trade-off worth considering. Regarding the analysis, very few analysts are rating these names right now, but the ones that are, view them as a Hold. 
The Technical Outlook: Uptrends Are In Play 
La–Z-Boy and Haverty Furniture Company are moving up off their bottoms, and Haverty has already broken into an uptrend. Assuming this activity continues, these stocks could regain their post-pandemic highs later this year. Regardless, the businesses are in excellent shape, and cash flow is sufficient to cover the dividend even with the expected 20% decline in earnings forecast by the analysts. If they can outperform, it would be a catalyst to help lift prices.