07/28/2023, Budapest, Hungary // PRODIGY: Feature Story //



Evolut, a leading lifestyle digital marketing agency, has been recognized as the "Agency of the Month" in Europe by the Digital Agency Network. This honor is a testament to Evolut's commitment to delivering the highest possible return to its clientele and its state-of-the-art approach to digital marketing, powered by advanced AI technology.

Evolut has carved a niche for itself in the digital marketing landscape with a unique focus on lifestyle sectors, including fashion, beauty, luxury, and wellness. The agency's comprehensive suite of services, which includes strategy, paid media, email marketing, social media management, and branding, is designed to meet the diverse needs of its clients.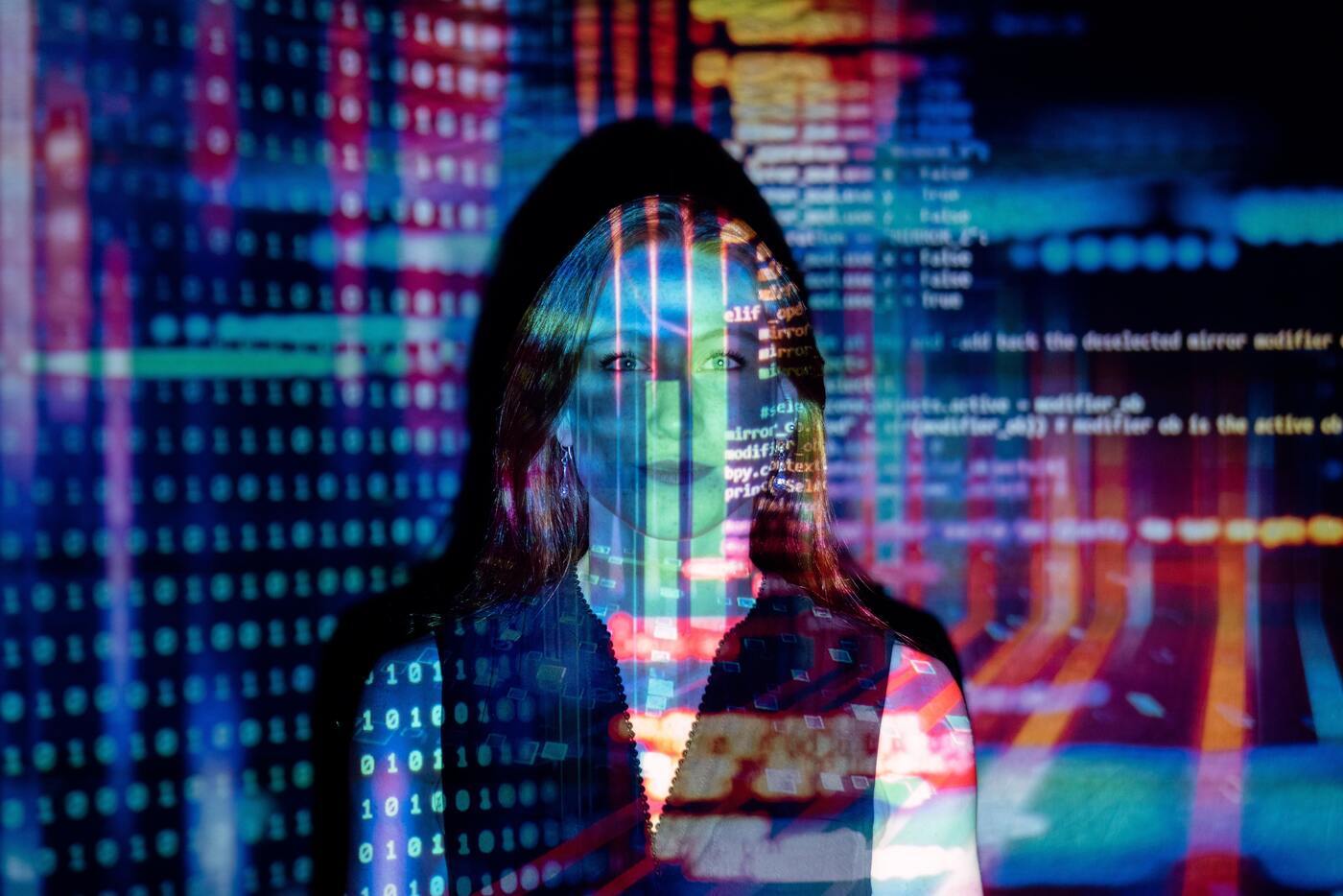 "Our main belief in our businesses is that you must either progress or fail. We think that every person and every business is either improving or declining." - says Zsolt Farkas, reflecting the ethos that has propelled Evolut to the forefront of the industry.

One of the key differentiators for Evolut is its AI-based social media automation service. This cutting-edge technology has solved one of the biggest pain points for lifestyle brands: achieving social virality and overcoming the organic reach limit. By accelerating the social media growth of its clients, Evolut enables them to reach their target audiences more effectively and efficiently. It's this kind of forward-thinking innovation that sets Evolut apart and has led to its recognition by the Digital Agency Network.

Evolut's commitment to its clients is unwavering. The agency prides itself on its ability to deliver a high return on investment, ensuring that every marketing dollar spent is maximized. This dedication to client success is at the heart of everything Evolut does and is a significant factor in its recent honor.

The "Agency of the Month" recognition is a testament to Evolut's relentless pursuit of excellence and its commitment to pushing the boundaries of what's possible in digital marketing with its AI-driven approach. As Evolut continues to innovate and drive results for its clients, it's clear that this is just the beginning of the agency's success story.

For educational content about lifestyle trends and topics, visit their lifestyle marketing blog.


Evolut is a lifestyle digital marketing agency with a focus on sectors such as fashion, beauty, luxury, and wellness. The agency offers a comprehensive suite of services, including strategy, PPC, email marketing, social media management, and branding. Evolut is committed to delivering the highest possible return to its clientele and is continually innovating to stay at the forefront of the digital marketing landscape.




Media Contact:

Zsolt Farkas
Phone: +36302080197
Budapest, Hungary



Source: Releeve

Release ID: 689388

Source published by Submit Press Release >> Pioneering the Future of Lifestyle Marketing with AI and Virality