07/26/2023, Winnipeg // PRODIGY: Feature Story //



Visage Cosmetic Clinic, leading cosmetic clinic in Winnipeg, acquires City Looks, one of the oldest and most popular hair salons in the city, established in 1996. What started as a modest salon has become a 6,300 sq. ft. spa, winning several awards over the years. Visage Cosmetic Clinic takes immense pleasure in announcing its acquisition and welcomes all customers to discover the best beauty services at City Looks with a touch of Visage.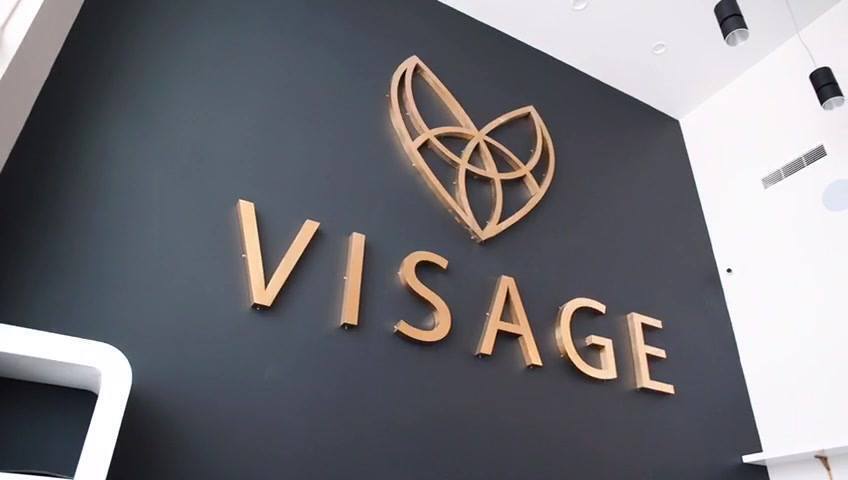 Unlock true beauty with Visage Beauty - Medispa and Dayspa services. Their signature services include body treatments, facials and peels, injectables, laser treatments, lash extensions, manicures, massage therapies, microneedling, pedicures, waxing, and many more. Visage Clinical Beauty is more than just a clinic. It is a place where people can grab a glass of wine, unwind, and relax while its attentive staff takes care of them and their beauty needs. Customers can bring a friend along, enjoy chatting, and get pampered at the same time.
Visage Clinical Beauty makes the entire process effortless and convenient. Those who wish to avail of its services can visit the clinic and discuss their needs and concerns with its friendly team. Its team comes with professional training and experience in derma fillers, Botox®, and Dysport®, among many others. They strive to offer customers a luxurious and fun experience while providing the best solution for their everyday beauty needs.
Visage Cosmetic Clinic offers the best hair restoration and transplant services in Winnipeg. Its SmartGraftⓇ Hair Transplants are done using FUE or Follicular Unit Extraction, wherein the hair from the back of the scalp is used to transplant it to the top of the scalp. It is a quick and relatively painless treatment performed on both men and women. Individuals looking for some lip services can also come to the clinic. They can enhance the lips with lip fillers in Winnipeg. The clinic does different kinds of lip lift procedures, including surgical lip lift, non-surgical lip flip, and non-surgical lip augmentation. Dr. Esmail, one of the top facial plastic surgeons in Canada, performs all the procedures at Visage Cosmetic Clinic.
About Visage Cosmetic Clinic

Visage Cosmetic Clinic, the leading cosmetic clinic in Winnipeg, is led by Dr. Ali Esmail, M.D., Winnipeg's first and only fellowship-trained facial plastic surgeon. Dr. Esmail comes with six years of specialized training, with special focus on facial plastic surgery. The clinic offers a wide range of hair restoration and transplant services in Winnipeg, as well as rhinoplasty, neck lift, chin augmentation, facial rejuvenation services, lip fillers, face slimming, and more. The clinic also specializes in medi spa treatments, laser treatments, anti-wrinkle injectables, hydrafacials, facial peels, skin tightening, microneedling, and other cosmetic procedures.
###
Media Contact
Visage Cosmetic Clinic
Address: 5-920 Lorimer Blvd, Winnipeg, MB R3P 1G1
Phone: 204-900-8648
Website: https://www.visagecosmeticclinic.com/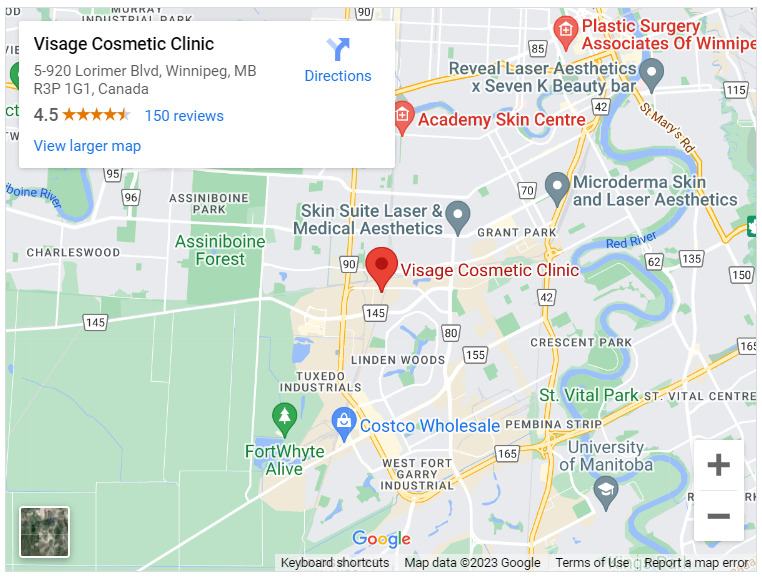 newsroom: news.38digitalmarket.com



Source: 38 Digital Market News

Release ID: 686846

Source published by Submit Press Release >> Winnipeg's Leading Cosmetic Clinic Visage Cosmetic Clinic Acquires "City Looks"