07/26/2023, Los Angeles, CA // PRODIGY: Feature Story //



JBM Music Lessons, a trusted music education provider, is excited to introduce new musical instrument courses, such as guitar, ukulele, piano, and bass. Founded by musician Jesse Boxer-Meyrowitz, it aims to provide exceptional music education and hone children's musical talents. It is the ultimate choice for individuals of all ages who want to learn how to play musical instruments or hone their skills.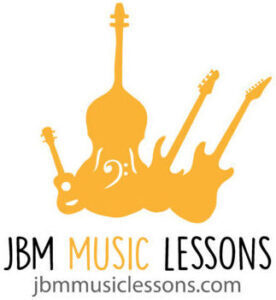 Music is a form of art that brings people together, inspires creativity, and touches everyone's hearts. At JBM Music Lessons, they believe that every individual has the potential to become a musician, and the teachers dedicate themselves to helping students unlock their musical abilities. There are only limited seats for enrollment as they want to focus on quality instead of quantity. The enrollment process is pretty simple and can be done by filling in the details in the form provided on the website.
One of the courses they provide is piano lessons. Every student can effortlessly master the piano with expert guidance from JBM Music Lessons. Their piano lessons are tailored to the individual needs of the students, whether a beginner who needs to learn the fundamentals or an advanced pianist who wants to further refine their skills. The institute ensures to provide personalized attention to every student. The classes focus on music theory, technique, and repertoire to ensure every student has strong fundamentals and understanding of the instrument.
Unlock your potential with Guitar lessons at JBM Music Lessons. One can either learn to play an acoustic or an electric guitar. With flexible schedules and personalized attention, JBM Music Lessons ensures that each student learns and progresses at their own pace. To further enhance the learning and performance of students, it ties up with many recitals and performance opportunities, where each student can showcase their talent and gain confidence as a stage performer.
JBM Music Lessons employs the latest teaching methods by incorporating technology to make learning easy, engaging, and interactive. Learning music has many benefits, including improving cognitive abilities, boosting self-confidence, and improving concentration. Music can reduce stress and anxiety and uplifts one's mood. It is also one of the best means of self-expression.
Schedule a free consultation and Explore a variety of music lessons at JBM Music Lessons
About JBM Music Lessons
JBM Music Lessons offer various instrument courses for students of all ages and skill levels. The institute is dedicated to providing a nurturing learning environment and excellent instrumental coaching. Their committed team tries to unlock the potential of every student and allows the students to pursue their passion for music. The institute serves West Hollywood, Los Feliz, and Hancock Park.
###
Media Contact
JBM Music Lessons
Address: 905 Wilcox Ave. Los Angeles, CA
Phone: 213-402-2223
Website: https://jbmmusiclessons.com/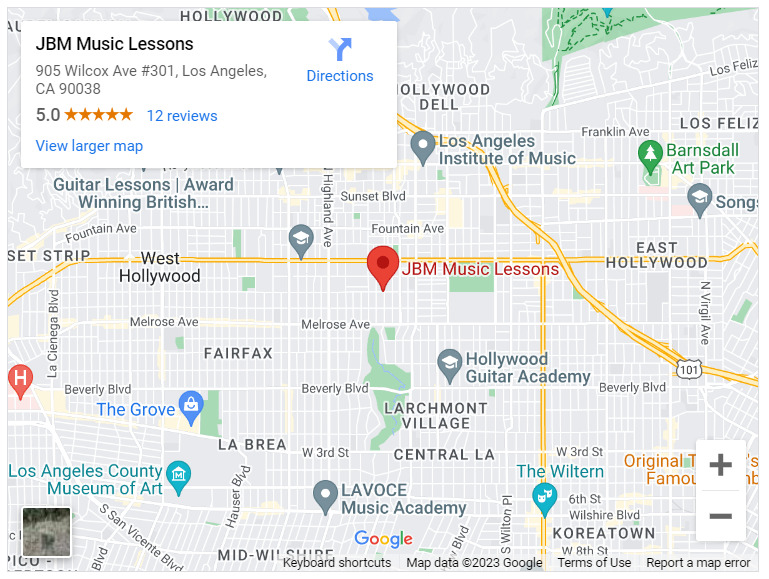 newsroom: news.38digitalmarket.com



Source: 38 Digital Market News

Release ID: 686897

Source published by Submit Press Release >> Unlock Your Musical Potential with Expert Instruction from JBM Music Lessons