07/27/2023, Tacoma, WA // PRODIGY: Feature Story //



Home2Home Moving LLC, one of the leading movers in Tacoma, is pleased to share that it has expanded its moving services in Tacoma and surrounding areas. The company has been offering affordable yet top-notch moving services for a few years now. Its mission is to become the top choice of movers in the Tacoma and Bellevue area. Customer satisfaction begins when customers are greeted by one of its highly skilled moving consultants, and it continues till the very end when the last box is unpacked and the team exits the premises.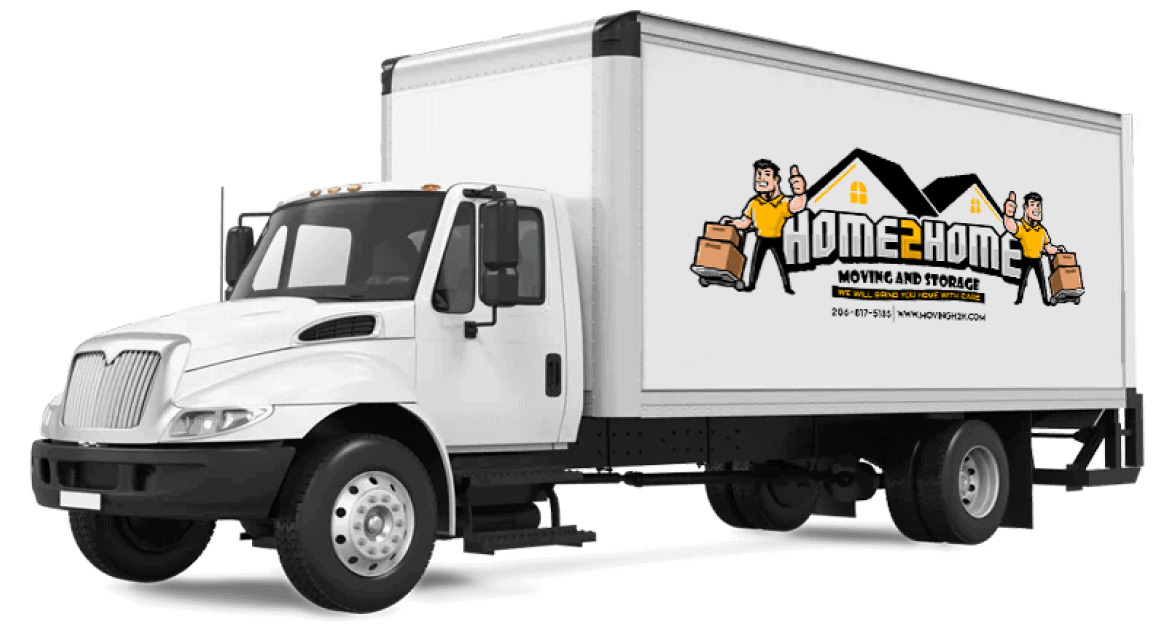 Its team consists of professional and experienced movers in Tacoma. They undergo regular training on the latest packing methods and techniques to load and unload the boxes safely, the handling of the vehicle, and so on. Home2Home Moving Tacoma is very flexible when it comes to scheduling the move. Customers can hire it during weekends or weekdays, depending on their needs. The moving company can customize the services according to their needs and budget. Whether end-to-end moving with packing and unpacking or a loading and unloading service, these movers are available for any kind of service.
Home2Home Moving Tacoma operates with a fleet of fully insured, well-maintained trucks. Its team of Tacoma movers has the required public liability insurance that offers customers peace of mind. The company currently offers a free quote on all moving services in Tacoma. Whether it is a short-distance move that involves moving right down the street or a long-distance move in another city or town in Washington, customers can always count on these movers in Tacoma for high-quality moving, storage, packing, unpacking, loading, unloading, and beyond.
Trying to self-manage a move comes with risks and challenges. Some of the most common are being overcharged by the truck company, hiring day labor without experience or credentials, improper planning of logistics and not getting enough help from family, and spending hours and weekends packing the entire home. Home2Home Moving LLC is a full-service moving company offering comprehensive services for homes and businesses. It also offers labor-only services for those who want the muscle but not the equipment and senior moving services in Tacoma for seniors in the community who need help with moving, downsizing, or packing. No matter how unique the need might be, these movers in Tacoma have the experience of creating a tailored moving plan.
To learn more, visit https://movingh2h.com/services/.
About Home2Home Moving LLC
Home2Home Moving LLC offers professional moving services in Tacoma, WA. The company specializes in residential and commercial moving, senior moving, assembly and disassembly, packing and unpacking, labor only, and loading and unloading moving services. It currently moves customers in and out of Tacoma, Bellevue, Redmond, Renton, Federal Way, Auburn, Lakewood, Midland, Kirkland, Puyallup, Bonney Lake, and Seattle.
###
Media Contact
Home2Home Moving LLC, Tacoma WA
Address: 1425 96th St S, Tacoma, WA 98444, United States
Phone: 206-817-5185
Website: https://movingh2h.com/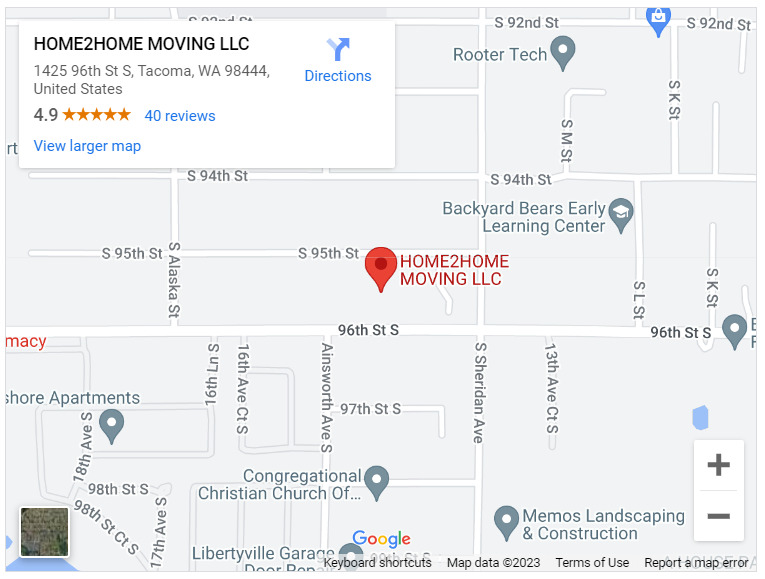 newsroom: news.38digitalmarket.com



Source: 38 Digital Market News

Release ID: 686899

Source published by Submit Press Release >> Home2Home Moving LLC Expands Moving Services in Tacoma and Surrounding Areas