07/25/2023, Bledlow Ridge, Buckinghamshire // PRODIGY: Feature Story //



Alison Busby of Alison Busy Photography has launched a new website to support more couples as they search for their ideal wedding photographer in Buckinghamshire, Oxfordshire and Berkshire. The new, faster website enhances the mobile user experience and features content designed to help customers navigate the journey of planning a wedding, beyond wedding photography. Articles on subjects, such as sustainable wedding products and affordable local venues are aimed at assisting couples to find solutions that work with their ethos and their wedding budget, without compromising their day.

Weddings are the ultimate special occasion for any couple, with emotions and moments that they will want to look back on for years to come. Amongst all the decisions that a couple has to make for their wedding day, choosing a good wedding photographer is always very close to the top of the list.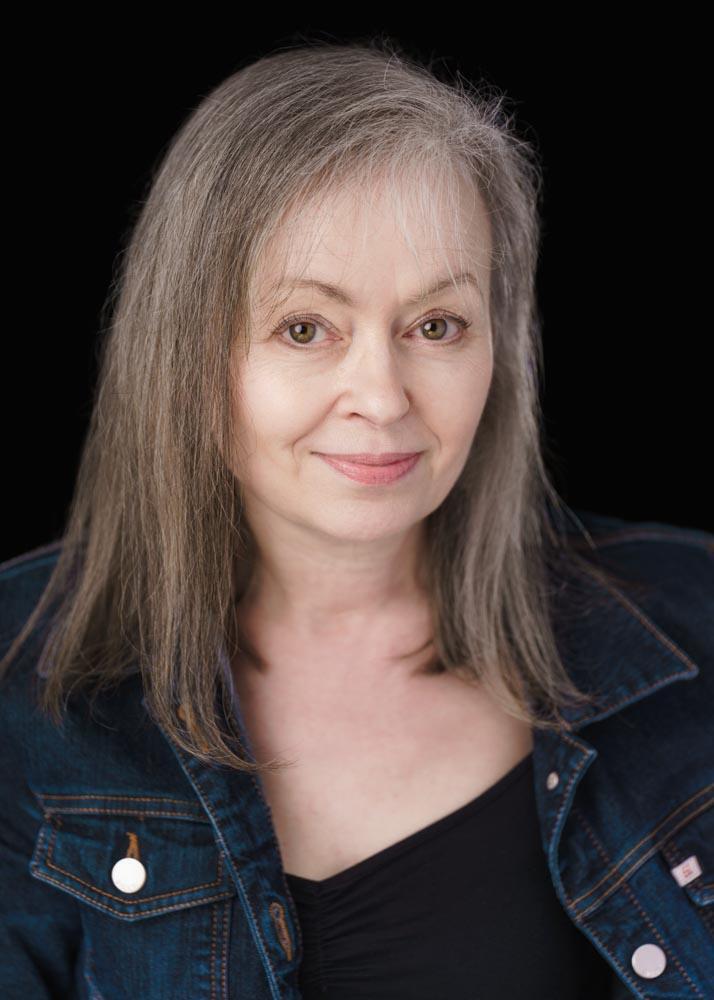 Alison Busby of Alison Busy Photography is a contemporary wedding photographer serving Buckinghamshire, Oxfordshire and Berkshire. For those looking for fun-filled candid photos, along with incredible portraits, that help to recapture the memories of the wedding day for the rest of their lives, Alison Busby is the ideal choice. Her specialty is creating stories that capture the big and small moments, the tears and the joy, the laughter and smiles, and all the emotions that make a perfect wedding.
Based in the Chiltern Hundreds on the border of Buckinghamshire and Oxford, Alison is the perfect choice for weddings booked in Oxfordshire, Berkshire, Buckinghamshire and the surrounding areas. But it is not the location that makes her popular, it is Alison's low-key, discreet approach to wedding photography. Couples often comment that they barely know she is there.
When it comes to wedding photography, it is not about how luxurious or how simple the wedding arrangements are, it is about capturing the real emotions and moments that the couple is experiencing on their special day. It is also about the wedding photographer using the weather and setting as the perfect backdrop to highlight the story of the couple's journey together. Alison is always armed with ideas and, her energy and enthusiasm, helps to bring a smile to even the shyest people. Customers can choose from three different wedding photography packages. Every package includes a meeting at the venue and consultation, a photo plan for the day, sneak peeks within 48 hours, and a full gallery delivery within two weeks. Couples can also choose add-ons, including premium albums and framed prints, retouching, boudoir shoot and many more.
To learn more, visit https://alisonbusbyphotography.co.uk/wedding-photos-gallery-2023/.
About Alison Busby Photography
Alison Busby Photography was started by Alison Busby, a professional photographer with an arts degree from Staffordshire University. Alison started her photography career in live music, but it was nine years ago that she photographed her first wedding. Since then, Alison has photographed more than 100 weddings, as well as portraits and a few music events. As part of her journey as a photographer, Alison continues to enhance and develop her photography skills, attending workshops and training courses with some of the UK's most prolific photographers. She has also won numerous awards for wedding and portrait photography and is a qualified member of the Guild of Wedding Photographers. Alison currently accepts projects in Berkshire, Buckinghamshire, Oxfordshire, and surrounding areas.
###
Media Contact
Alison Busby, Owner – Alison Busby Photography
Haw Lane, Bledlow Ridge, Buckinghamshire, HP14 4JH
07801-368218
https://alisonbusbyphotography.co.uk/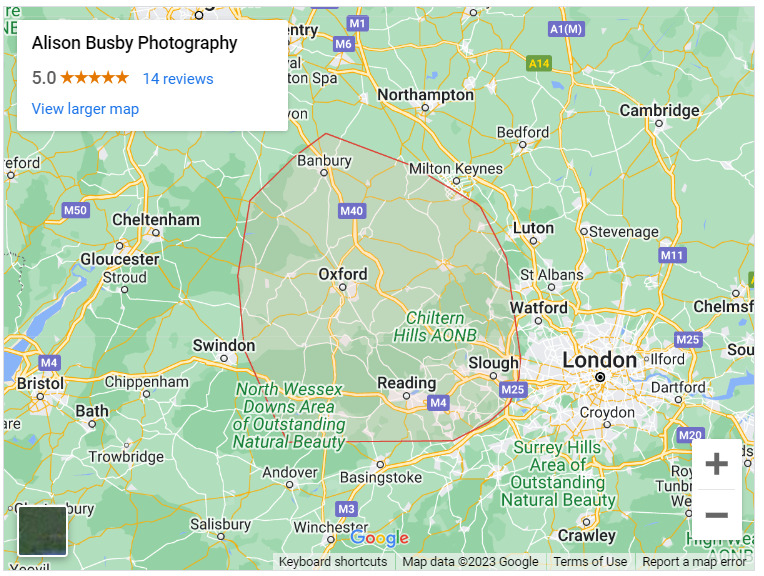 newsroom: news.38digitalmarket.com



Source: 38 Digital Market News

Release ID: 681441

Source published by Submit Press Release >> Popular Wedding Photographer Alison Busby Launches New Website