07/25/2023, Santa Monica, CA // PRODIGY: Feature Story //



Advertise Purple, the #1 affiliate management agency, is pleased to share that it has created an online resource center for affiliate marketers. Aspiring affiliates, seasoned marketers, and everyone in between can access the affiliate resource center. It contains resources to help teams build their knowledge and learn strategies and techniques that will be very useful in creating successful marketing campaigns, optimizing conversion, and maximizing their earnings.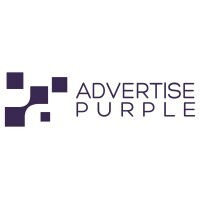 The industry is rapidly growing, and with this growth, affiliate marketing provides a unique opportunity for brands to earn revenue on cost-per-sale bases and earn commissions with every successful referral. The affiliate resource center has recently posted an article entitled 21 Proven Affiliate Marketing Tips to Increase Your Income in 2023. Whether choosing the right niche or using cutting-edge tools, techniques, and strategies, this guide helps marketers increase their earnings. The first tip is to choose the right niche, as the success or failure of the program depends on this. Affiliate Purple suggests that marketers should conduct a research on market trends, analyze competitor behavior, and understand customer needs. An in-depth knowledge of the products will also help affiliate marketers create content that can attract visitors and convert them to customers.
The other tips include building a strong online presence, focusing on high-quality content, optimizing the website for SEO, leveraging social media platforms, monitoring and analyzing performance metrics, testing various affiliate programs and their products to discover the most profitable ones, using retargeting strategies, collaborating with influencers and bloggers, optimizing call-to-action buttons, offering exclusive deals and promotions, making use of video marketing, staying on top of industry trends, investing in the latest affiliate marketing tools, attending conferences and networking events, and optimizing the website for mobile devices.
The affiliate resource center also offers a wealth of knowledge for aspiring affiliate marketers and pros. Affiliate marketing can be pursued as a career or a side hustle. It can be an exciting career for those keen on sales and strategies, advertising, and customer relationships. With almost 80 percent of brands on affiliate programs, there is a huge demand for marketing. And unlike others, affiliate marketing doesn't need a huge investment. It requires skills and expertise in website design, SEO, marketing, content management, etc. It is a flexible career option but helps generate unlimited money and passive income in the long run. This affiliate resource center provides many such resources, and those who wish to know more can contact the Affiliate Purple team.
To learn more, visit https://www.advertisepurple.com/what-do-affiliate-managers-do-all-day/
About Advertise Purple
Advertise Purple is an award-winning, top-rated affiliate management agency offering services to enterprise and SMB e-commerce brands. It has served over 3,000 brands in 23 business niches, using data and technology to deliver better outcomes in partnership marketing. It operates on a performance-based fee structure, making them the top choice among brand partners who have witnessed incredible incremental revenue growth and industry-acclaimed client retention.
###
Media Contact
Mike Barron – Advertise Purple
Phone: 866-830-0726
Address: 2200 Michigan Ave, STE A, Santa Monica, CA 90404
Email: Info@advertisepurple.com
Website: https://www.advertisepurple.com/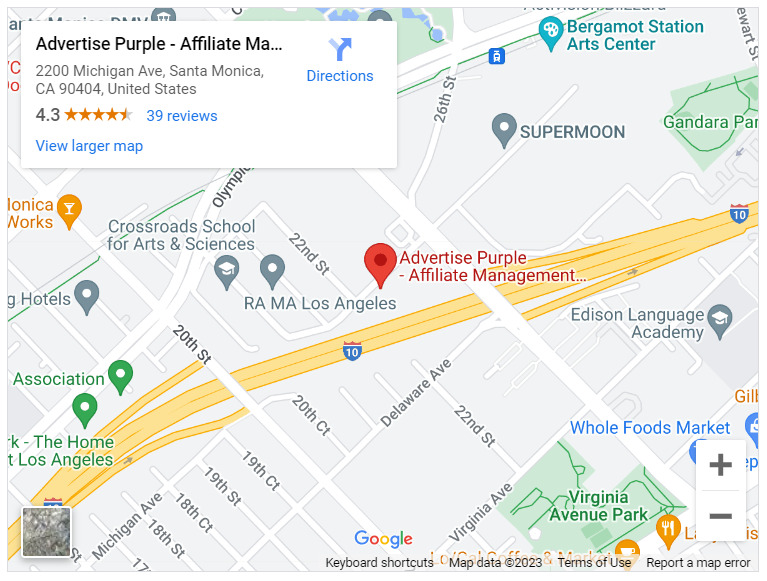 newsroom: news.38digitalmarket.com






Source: 38 Digital Market News

Release ID: 681443

Source published by Submit Press Release >> Advertise Purple Creates Online Affiliate Resource Center for Affiliate Marketers