03/30/2023, San Jose, CA // PRODIGY: Feature Story //



Because of moving to a larger facility, Bay Area Movers can offer its clients better and more efficient moving services. To successfully manage all driving jobs, the company has constructed a new location at 4820 Harwood Road Ste 130 #1, San Jose, CA 95124.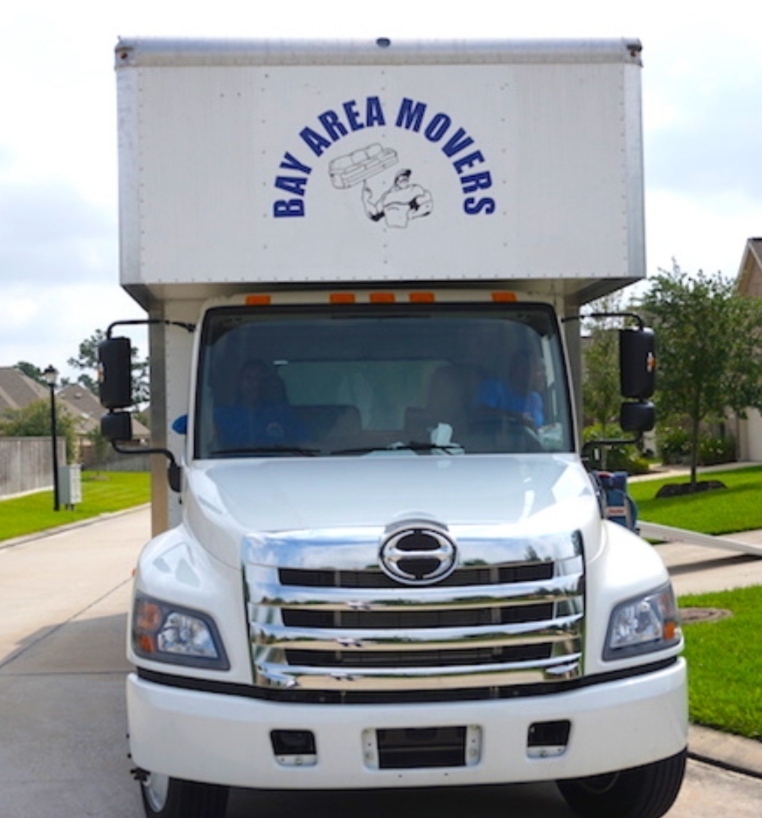 Bay Area Movers can now offer long-distance and international moving services thanks to their new facilities. Also, due to its accessible location, clients from all around the Bay Area may easily access their new store. To ensure they can offer practical and quick services, the company has invested in cutting-edge equipment, including cars, packing supplies, and loading and unloading equipment.
Working with Bay Area Movers has its benefits, including their customized approach to moving. They take the time to completely comprehend their customer's requirements because they know that every migration is unique. As a result, businesses can adapt their offers to suit the particular needs of their clients.
Moving can be difficult and stressful, especially if you need the correct support network. Because they know this, Bay Area Movers offer comprehensive moving services covering every part of the relocation. Their team of professionals handles every aspect of the move, from planning and packing to loading and unloading.
Additionally, Bay Area Movers has invested in cutting-edge tracking technology, allowing customers to follow their real-time movements. They are at ease knowing their possessions are being delivered effectively and securely. Customers may make well-informed judgments about their relocation, said the company's website, which offers much information about its services.
Along with assisting clients in moving their homes or businesses, Bay Area Movers also provides storage services. The safe, climate-controlled storage chambers in their new facility can accommodate a variety of valuables. Bay Area Movers offers a variety of options that can satisfy both short-term and long-term storage needs.
Lastly, Bay Area Movers' new facility marks a huge advancement in their ongoing attempts to offer their clients top-notch moving services. Because of its personalized approach, cutting-edge technology, and dedication to providing top-notch customer service, the organization is well-positioned to surpass other Bay Area businesses and individuals. Thus, if preparing to relocate, consider hiring Bay Area Movers for a quick and easy experience.
About Bay Area Movers
Bay Area Movers developed a reputation for quality when they started providing moving services to the Bay Area region many years ago. Now, Bay Area Movers have announced a new location at 4820 Harwood Road Ste 130 #1, San Jose, CA 95124, offering packing, loading, unloading, moving, and storage services.
The business offers dependable and efficient services for both residential and commercial removals because of their knowledge and experience. In addition, the brand-new facility promises to boost client happiness while reducing operational procedures.
Bay Area Movers is well known for offering reliable relocation services and top-notch customer support. Their dedication to providing top-notch relocation services to its consumers is demonstrated by its new facilities. In addition, the business is well-positioned to address the changing needs of the Bay Area community because of its knowledgeable employees, cutting-edge machinery, and sophisticated tracking systems.


###
Media Contact
Bay Area Movers
4820 Harwood Rd Ste 130 #1, San Jose, CA 95124
Phone: 1-408-659-2190
Email for Media Contact : info@bayareamovers.co
URL: http://www.bayareamovers.co/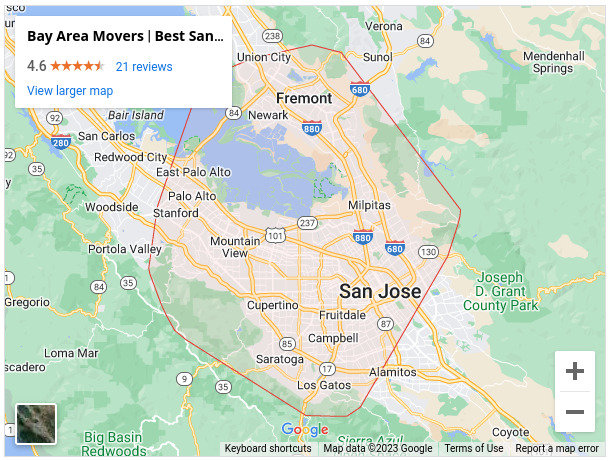 newsroom: news.38digitalmarket.com




Source: 38 Digital Market News

Release ID: 570322

Source published by Submit Press Release >> California Based, Bay Movers Are Operating at a New Location