12/31/2022, Milwaukee // PRODIGY: Feature Story //



Assist Marketing, a nationwide event staffing agency, shares some of its most successful events during 2022 on its website, providing an overview of the many events in which they participated this last year. Assist Marketing is a leading national event staffing agency that has been operating since 2010. They work with companies of all sizes to ensure that each event the Assist Team takes part in is a significant success. The company hosted events for well-known brands such as Visa, Nissan, Google, m&m's, MasterCard, PlayStation, and many more, all of which are featured on their website.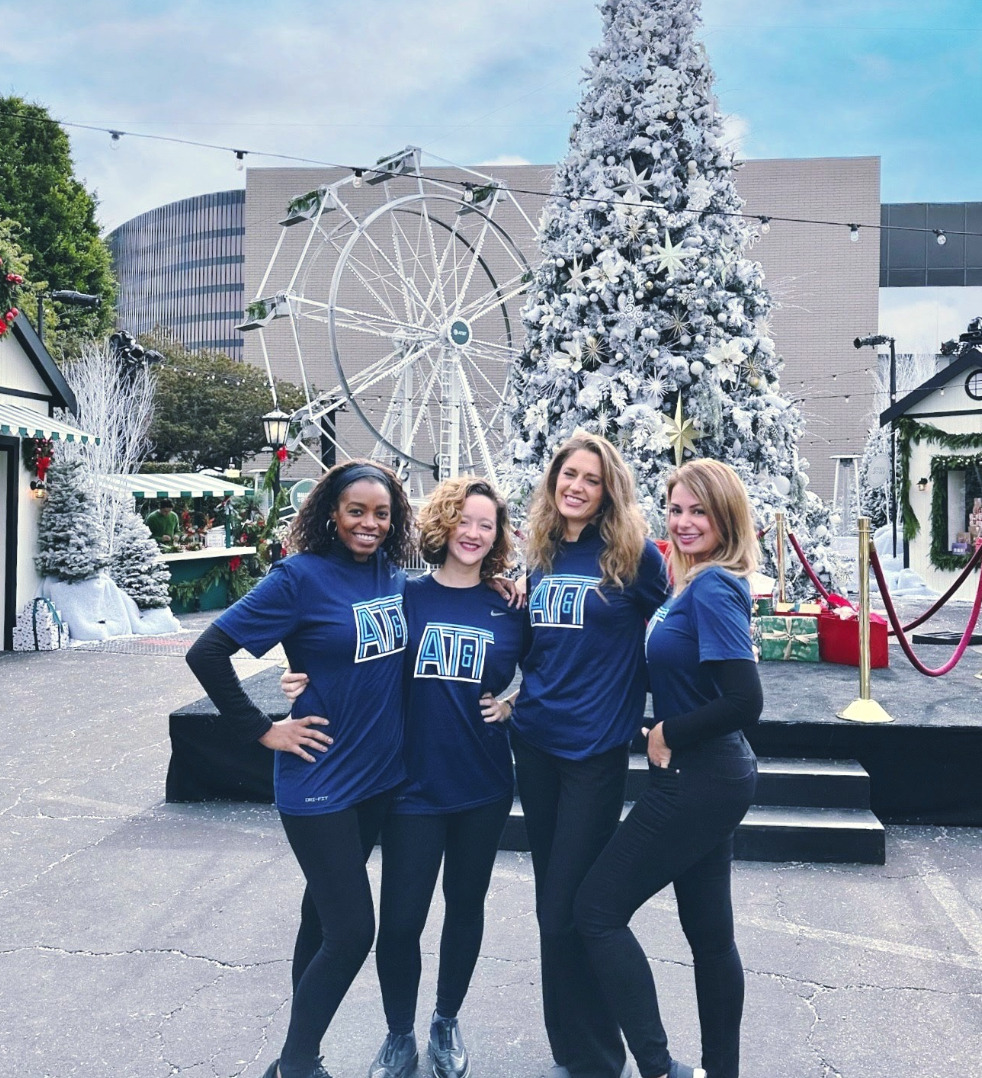 The posts provide insight into how Assist Marketing prepares for event staffing and trade shows. The images also show the conferences and panels at trade exhibits, highlighting them as great places to learn about industry trends and inventions. Going to a trade show in the United States is one of the best ways to get a company's name out there in front of a large audience of potential customers and partners. Trade shows in the United States are a meeting place for customers and the world's top manufacturers, which can all be witnessed in the Assist Marketing highlight reel.
An overview of the Visa collaboration is one of the most intriguing reels. Assist Marketing helped Visa with its event marketing strategy. Both partners built strong working relationships to continue reaping the benefits of bringing on trained staff already familiar with the company's procedures and events.
Companies partnering with Assist Marketing have access to a wide range of essential services designed to increase audience participation in live events. Assist Marketing's involvement in a trade show is invaluable because of the knowledge and experience they bring to the table in the areas of customer service and marketing sponsors. Many of the world's most well-known businesses rely on the agency for expert coverage at local trade shows. Every aspect of the Assist teams' commitment is highlighted throughout their posts.
Visit https://www.assistmarketing.com/ to learn more about the full range of services offered by Assist Marketing.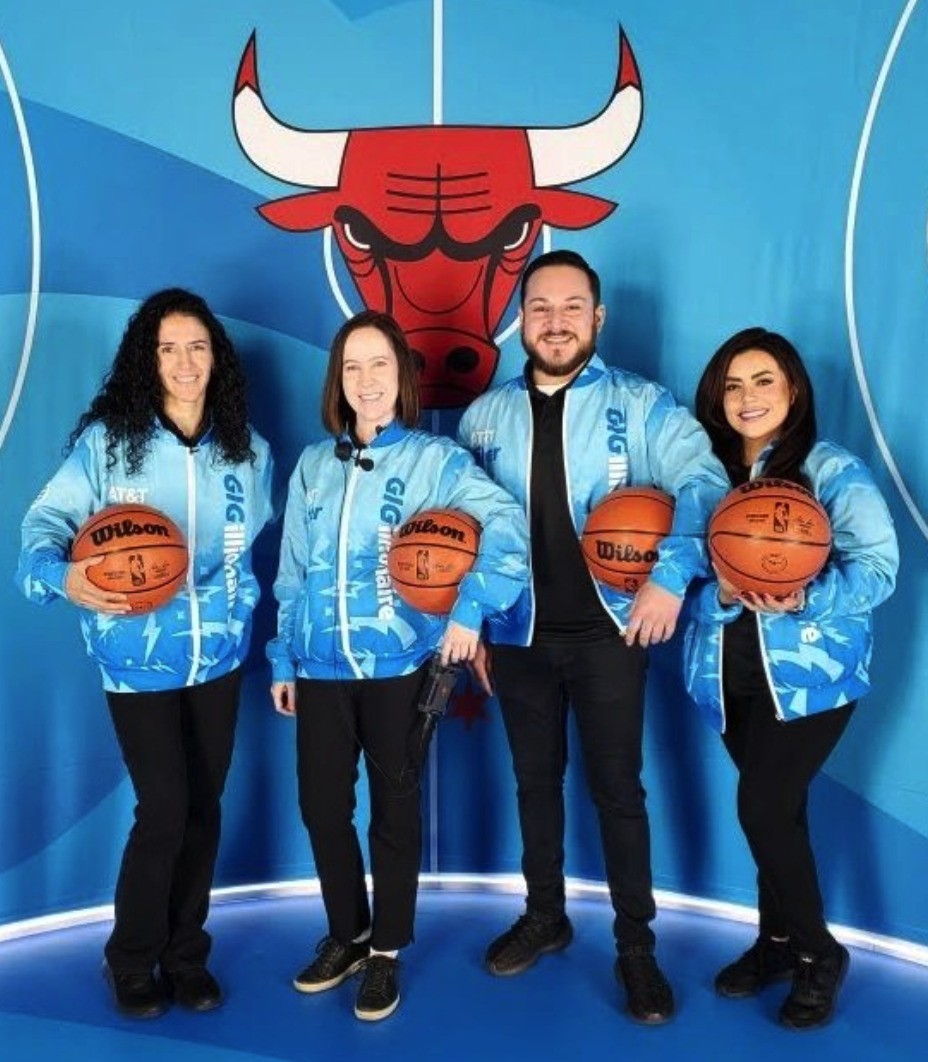 According to D.J. Koeller, Vice President and Partner of Assist Marketing, "Every day around the nation, you can see Team Assist conducting events for our partners. We organize events of all sizes, from the Playoff Game to grassroots street clubs, and Coachella to conferences and trade exhibits. All of the exciting things that have happened to us in 2022 are summarized in our highlight reel. We are proud to have been able to help companies big and small with our high-quality services."
He added, "At every Assist Marketing event, our team has been committed to delivering the best possible outcome. We have worked with companies in the automotive, media, literary, payment processing, advertising, educational, sports, technology, and airline sectors. You can count on us to bring your event and campaigns to life in a way that is compelling and relevant, creating a memorable experience.
About Assist Marketing
Assist Marketing is a Chicago-based premier events staffing agency, which focuses on clients and their needs. The company has, over the years, managed to build a sizable presence by helping clients with what they need with real-time communication instead of just relying on the use of technology. Furthermore, the company has a track record of employing the most talented and brilliant minds in the industry, which enables it to provide clients with insights that would otherwise not be possible. That's why they have become the go-to marketing agency in the city.
###
Contact
Assist Marketing
W149N7503 Sylvan Ln Menomonee Falls Wi 53051
Phone: (877) 803-7217
Email: sales@assistmarketing.com
Website: https://www.assistmarketing.com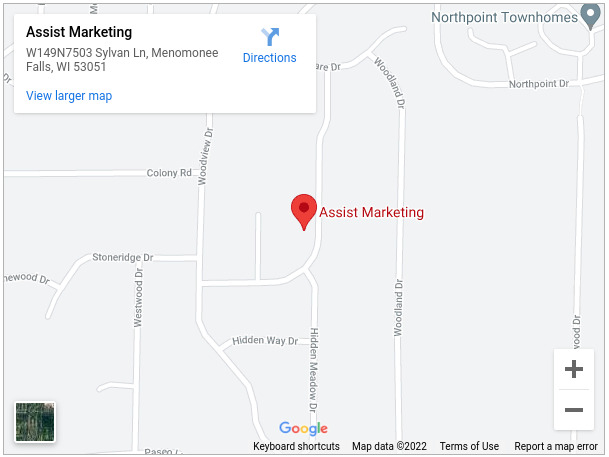 newsroom: news.38digitalmarket.com




Source: 38 Digital Market News

Release ID: 481112

Original Source of the original story >> Nationwide Event Staffing Agency Assist Marketing Highlights Their Successes Throughout 2022




This content is published on behalf of the above source. Please contact them directly for any concern related to the above. 

This press release may contain forward-looking statements. Forward-looking statements describe future expectations, plans, results, or strategies (including product offerings, regulatory plans and business plans) and may change without notice. You are cautioned that such statements are subject to a multitude of risks and uncertainties that could cause future circumstances, events, or results to differ materially from those projected in the forward-looking statements, including the risks that actual results may differ materially from those projected in the forward-looking statements.