10/03/2022, Lisle, IL // PRODIGY: Feature Story //



West Suburban Sports Complex is one of the state's most innovative athletic player training facilities. The camp recently opened its doors to multiple youth sports teams, inviting both boys and girls to sign up and use the new equipment, training opportunities, and coaches' expert advice provided at the newly redesigned sports complex.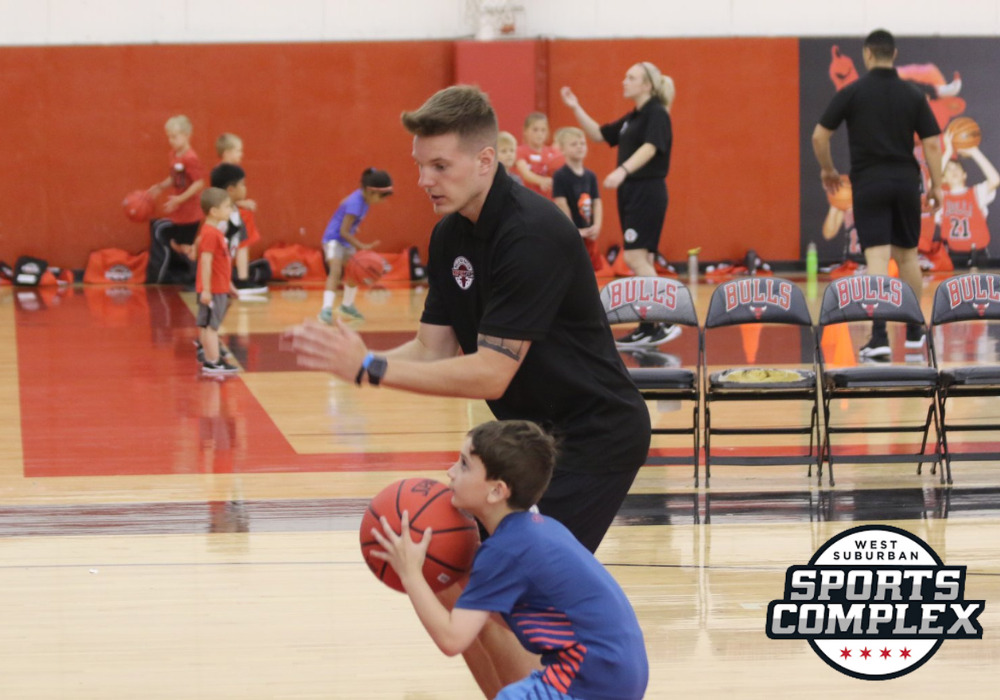 Illinois Stars is one of the most recent teams to join the sports academy. The squad was founded in 2008 and is one of the leading travel softball leagues for girls in Illinois, ages 9 to 18. Successful female team Illinois Stars offers exceptional fastpitch and softball lessons. Under Illinois Stars Tryouts, the squad provides fastpitch coaching to kids and teens over the summer months for a $25 enrollment fee. The goal is to groom young girls into competent, productive, and independent personalities with their activities and training sessions.
Nomads Basketball is a youth basketball league based in Chicago. The team has partnered with West Suburban Sports Complex ever since the relaunch. Basketball tryouts for youngsters are also available over the summer for just $10. For the finest high school basketball preparation, the program offers its students plenty of playing time and opportunities to improve their skills. College and professional athletes can receive training through their programs. Former Major Leaguers serve as instructors at the institution, which offers intensive training programs for boys and girls ranging from novice to professional. The group takes pride in offering a leading environment where young people may grow and thrive.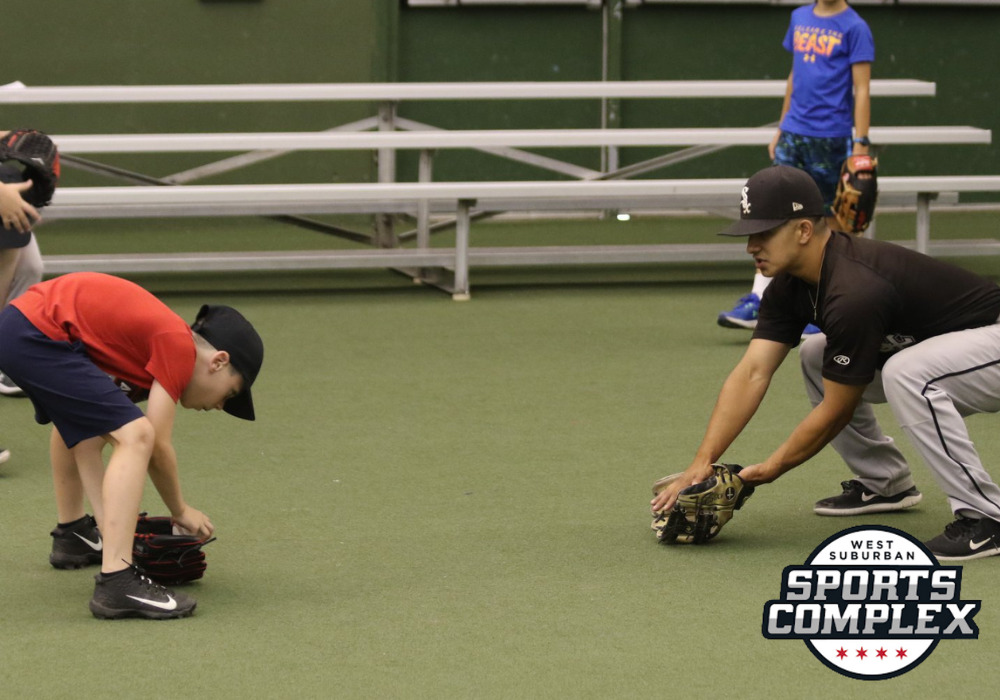 A West Suburban Sports Complex member passionately encouraged young players to join their team. He said, "West Suburban Sports Complex is glad to serve young sportsmen in our community with this excellent team-leading league campaign program. Our institution is really proud of its contribution to supporting young athletes in the community. Youth have a great opportunity to improve their sporting talents during our workout sessions under the instruction of highly qualified coaches with decades of experience. We share our knowledge and devotion of the sport with the younger generation of players and members. It is a unique experience that will be appreciated by both visitors, and trainers, and we are glad to provide it."
He further stated, "By offering a chance to speak with a pro player, we set ourselves apart from other summer camp events. The West Suburban Sports Complex's whole team is excited about the launch of new programs. We've done everything we thought was needed to suit the needs of the new teams, and we can't wait to see how they enhance their gaming abilities and pick up new interests."
Readers can find all the relevant details on the West Suburban Sports Complex's official website at https://www.westsuburbansportscomplex.com/.
About West Suburban Sports Complex
The West Suburban Sports Complex, located on River Bend in Lisle, Illinois, is one of America's most advanced youth player development centers. The Chicago Bulls and Chicago White Sox share the same cutting-edge coaching methods and equipment throughout the training. The sports center contains three hardwood basketball courts and 14 baseball batting cages that are 80 feet by 20 feet, making it perfect for high school players. Both group and private baseball classes are available at the facility, which also has all the necessary sporting equipment. The West Suburban Sports Complex offers a variety of sports, including baseball, basketball, volleyball, and performance coaching.
###
West Suburban Sports Complex
6200 River Bend Dr., Lisle, IL 60532
(630) 324-8221
https://www.westsuburbansportscomplex.com/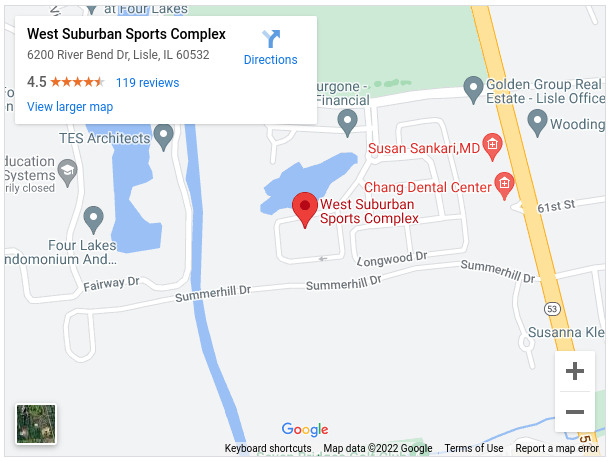 newsroom: news.38digitalmarket.com




Source: 38 Digital Market News

Release ID: 394810

Original Source of the original story >> Multiple Youth Sports Team Sign-Up Opportunities Announced by West Suburban Sports Complex




This content is published on behalf of the above source. Please contact them directly for any concern related to the above. 

This press release may contain forward-looking statements. Forward-looking statements describe future expectations, plans, results, or strategies (including product offerings, regulatory plans and business plans) and may change without notice. You are cautioned that such statements are subject to a multitude of risks and uncertainties that could cause future circumstances, events, or results to differ materially from those projected in the forward-looking statements, including the risks that actual results may differ materially from those projected in the forward-looking statements.