London, United Kingdom Mar 28, 2023 (Issuewire.com) - Author and creative powerhouse Lea Sakran announces the release of her enchanting audiobook, "Gusta & Gusto." With a blend of humour, poetry, and animal wisdom, the 12 engaging chapters delve into timeless themes and contemporary concerns, as Gusta and Gusto, the anthropomorphic rhinos, embark on a journey of life experiences.
The versatile and immersive narration of "Gusta & Gusto" captivates listeners of all ages, bridging generational divides and fostering the sharing of ideas. The audiobook has already garnered praise from early listeners for its delightful storytelling and insightful messages.
Published by Blackstone Publishing and Spoken Realms, "Gusta & Gusto" will be available for download on all digital platforms from 28 March 2022. More information is available at www.gustaandgustobook.com
Notes to Editors:
Lea Sakran is a multilingual author with a solid background in music, acting, and dance. Her diverse cultural heritage and life experiences have shaped her creative endeavours, including her work as a scriptwriter, narrator, voice-over, voice actor, actress, and audiobook director. 
"Gusta & Gusto" is published by Blackstone Publishing and Spoken Realms, with a release date of 28 March 2022. The audiobook will be available for download on all digital platforms.
Lea Sakran currently resides in Switzerland and is actively involved in various creative projects.
This press release is issued by Rich Woman Magazine, The Woman Re-Imagined. 
Photo Credit:
Janine Guldener
Media Contact:
For more information on launch events, promotional activities, or press inquiries, please contact Darie Nani at darie@richwoman.co or +447903447122.
Boilerplate:
About Rich Woman Magazine: Rich Woman Magazine is a luxury lifestyle publication for affluent women. The magazine aims to inspire better life choices by harnessing a positive mindset and promoting personal growth. With insightful articles, interviews, and features, Rich Woman Magazine is the go-to source for women seeking to make a difference in their lives.
About Blackstone Publishing and Spoken Realms: Blackstone Publishing and Spoken Realms are renowned audiobook publishers dedicated to bringing the best stories to life through exceptional narration and production quality. The companies are committed to supporting talented authors and delivering captivating audiobooks to listeners worldwide.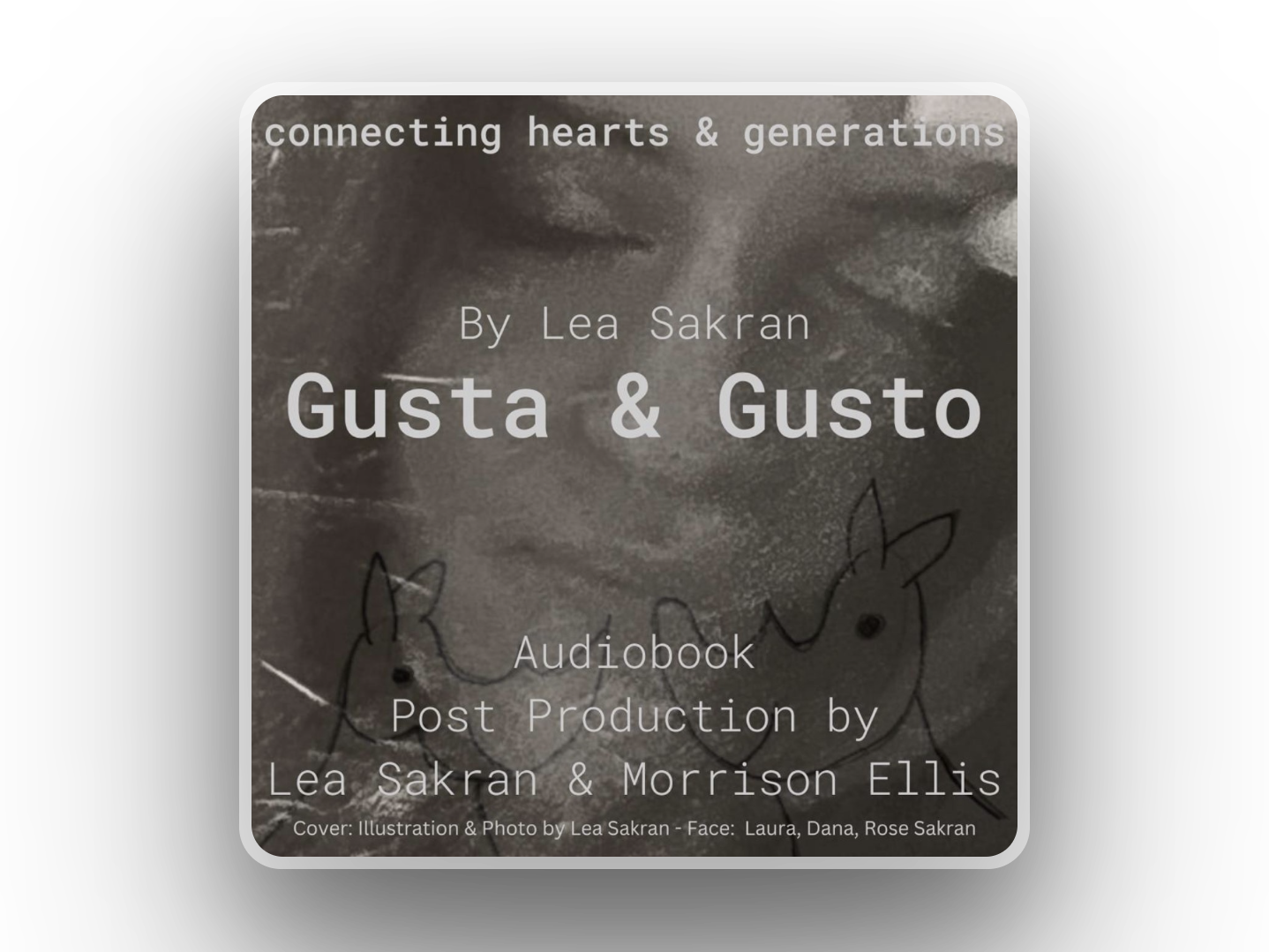 Media Contact
Rich Woman Magazine
86-90 Paul Street
Source :Lea Sakran
This article was originally published by IssueWire. Read the original article here.