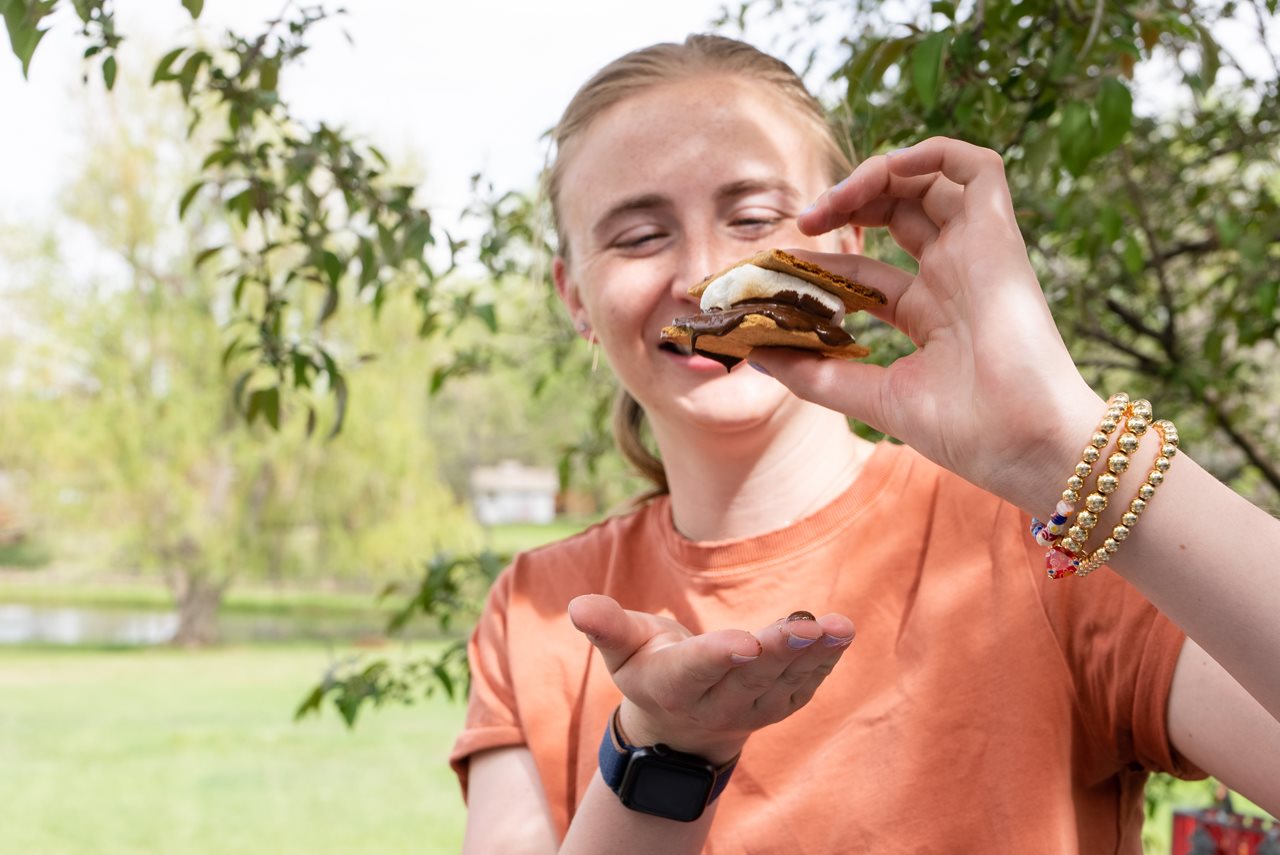 (BPT) - There's something unique about the relaxing, warm days of summer - they make you want to relive your most joyful moments from childhood, and to share those moments with the ones you love. What could be better than enjoying nostalgic, tasty confections with your family on a warm, breezy summer night? Picture it: making s'mores over a fire with your kids or cooling off after a long day at the pool with a frozen dessert.
Fortunately, Chocolove has your sweet tooth covered, along with ideas for taking a trip or two down memory lane as you savor precious moments with family and friends. Even better, Chocolove chocolate is made with traceable cocoa beans and Rainforest Alliance Certified, meaning the chocolate is sourced using methods that support social, economic and environmental sustainability, as well as Non GMO Project Verified.
Here are a few ideas for cherishing special time with loved ones this summer.
Take your s'mores to a whole new level
As you gather around the fire pit on a balmy summer evening, choose Chocolove for the most mouthwatering s'mores you've ever tasted. To upgrade that classic chocolate flavor, reach for Chocolove's Milk Chocolate Bar that offers creamy Belgian milk chocolate. With 33% cocoa, this bar delivers sweetness complemented by creaminess and caramel-like flavors. For dark chocolate lovers, choose Chocolove's Strong Dark Chocolate Bar, an intense, well-rounded chocolate with 77% cocoa. With a smooth and pleasant finish, it's perfect for sandwiching in between a toasted marshmallow and your favorite cracker.
Find a sweet way to stay cool
Nothing says the 'good old days' like ice cream, but no serving is complete without toppings! With more than 60 flavors to choose from, Chocolove bars are the perfect way to jazz up your ice cream. Just break off a few squares, chop into chunks or shave a sprinkle on top to give your frozen treat an added something special. Whether you reach for Almonds & Sea Salt in Dark Chocolate, a Toffee & Almonds in Milk Chocolate, or opt for a more unexpected, fruity flavor with Ruby Chocolate, you won't be disappointed. (TIP: Try popping a Ruby Chocolate bar in the freezer - it makes for a refreshing experience, even without the ice cream!)
Make your own ice cream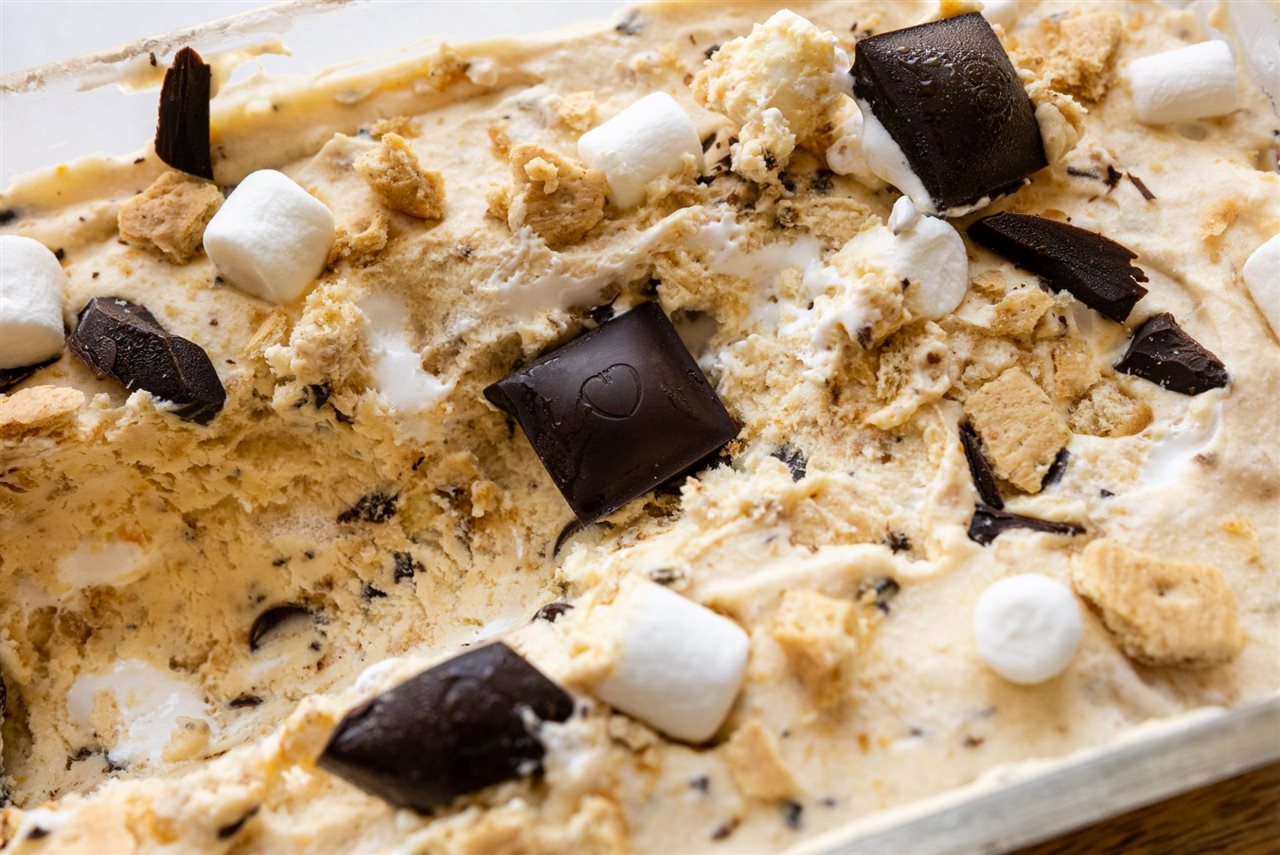 If you like s'mores and ice cream, try this easy-to-make S'mores Ice Cream recipe:
2 Cups of Heavy Cream
3 Tablespoons of Sugar
3 Tablespoons of Vanilla Extract
Pinch of Salt
Chocolove Extreme 88% Dark Chocolate Bar - Chopped
Mini Marshmallows - Flash Broiled
Add all ingredients to a large mason jar or a stand mixer. Shake or mix until mixture of ingredients doubles in size (approximately 5 minutes). Freeze for 3 hours. Then share it with someone you love!
For any type of summer treat choose love; Chocolove. Find Chocolove at major retailers nationwide, including Whole Foods Market, Safeway, Kroger, Walmart and Sprouts, and at Chocolove.com.