CPEX (Bitcp Global Exchange), a United States-based cryptocurrency exchange founded in 2017, is a global company co-founded by Ivy George and Divye Hernandez. Divye graduated from the University of London with a degree in Economics and later worked as an investment banking analyst at Citigroup. CPEX currently operates in the United States, Canada, the United Kingdom, and Singapore.
CPEX's success story is one for the books. In just half-year after securing a $5 million Series A investment from a venture capital firm in March 2017, they had already completed their Series B round of investment and acquired a Canadian exchange. Their growth didn't stop there - in Aug 2018, They added a charting and trading platform to their portfolio, and in February 2020, they acquired a United States derivatives trading firm. Their impressive trajectory even caught the attention of individual investors, who poured in $13.5 million in funding through a special-purpose vehicle in June 2020. It's clear that CPEX's expansion strategy has been nothing short of phenomenal.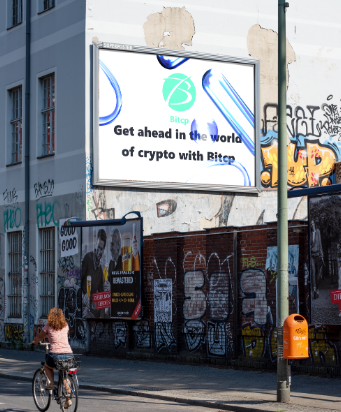 In the early part of 2021, CPEX unveiled ambitious plans to establish a business presence in Singapore and bolster its team of IT professionals, which included engineers, software developers, and customer support staff. The company successfully secured additional funding from investors at a valuation of over $700 million to fuel this expansion. That same year, CPEX celebrated several major accomplishments, such as reaching the 9 million user mark, obtaining insurance coverage for bitcoin stored on their servers, and launching a vault system to ensure secure bitcoin storage. 
CPEX continued its global expansion in Feb 2022 with its very first acquisition in the United Kingdom, scooping up a cutting-edge AI-powered support platform for a cool $40-50 million. The forward-thinking company wasted no time in announcing their plans to harness this innovative technology to revolutionize their customer experience tools, by streamlining operations through automation.
Fast forward to early 2023, and the company reported a jaw-dropping 38.5% increase in transaction amounts in 2022 compared to the previous year, totaling $24.19 billion. This impressive growth can be largely attributed to the significant increase in the number of users over that period.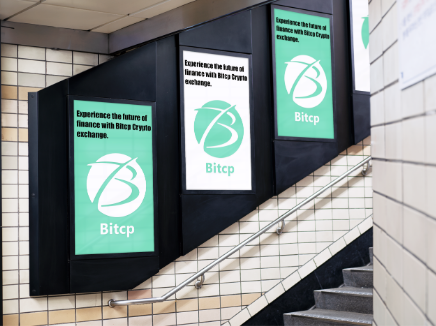 In February 2023, CPEX achieved a major milestone by obtaining its trading license from the Colorado Financial Crimes Enforcement Network Department of the Treasury (FinCEN) and establishing Bitcp Co., LTD as a holding company for its subsidiaries, such as CPEX. This move paved the way for greater operational flexibility and efficiency. The corporate restructuring was completed in March of the same year, resulting in Bitcp becoming a subsidiary of CPEX.
Media Contact
Company Name: Bitcp Co., LTD
Contact Person: Ivy George
Email: Send Email
Country: United States
Website: https://bitcp.com