British Entrepreneur Goes from Strength to Strength with Global Expansion into Dubai and GCC Countries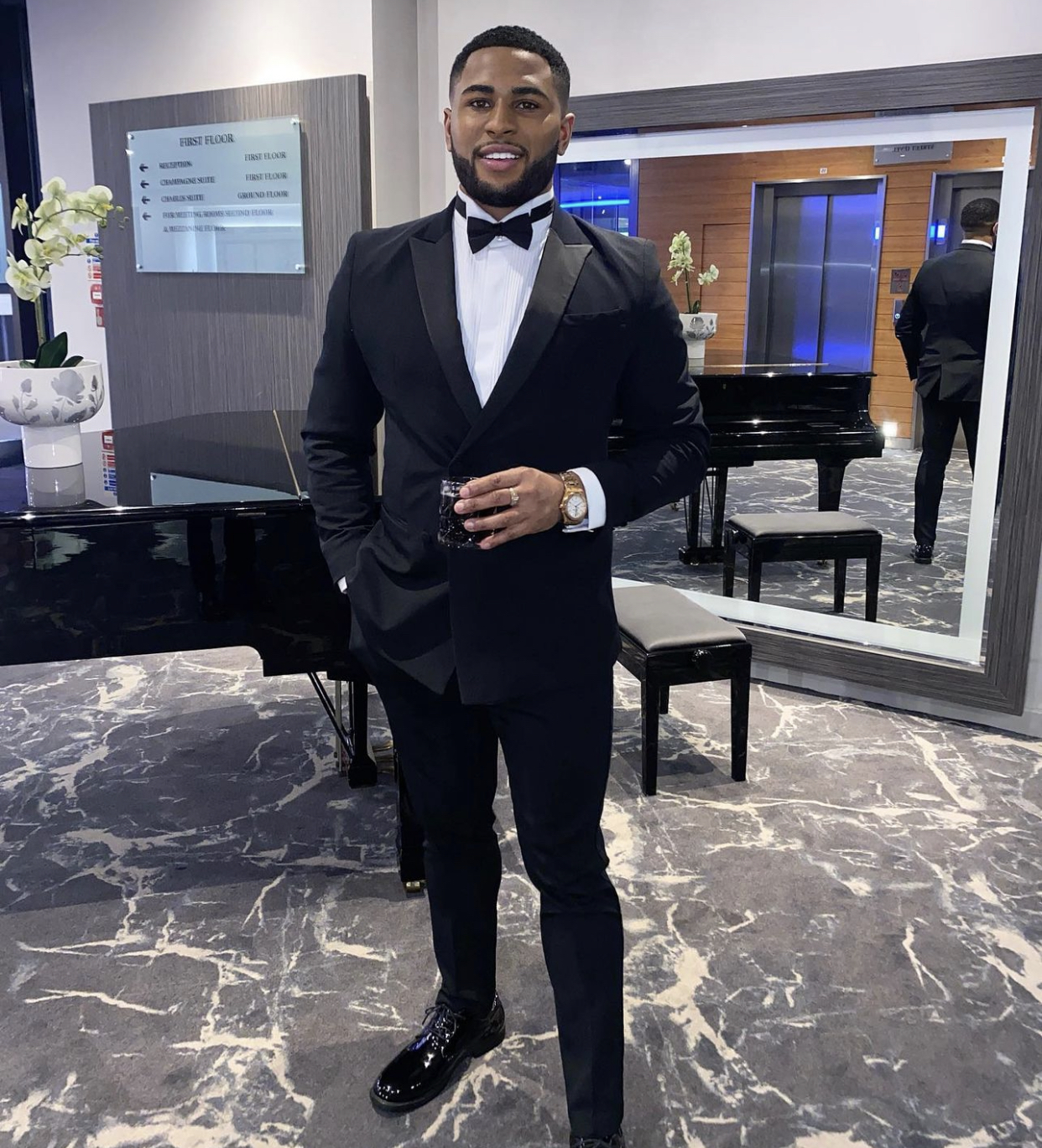 Dubai and London, UK - Meet 28-year-old Zack Smith, the Head of THE Production Team, a global specialist resourcing and recruitment company supplying specialist workforce solutions to the event industry and throughout the film and television industry. With almost 10 years of experience in the entertainment sector, Zack has now shifted his focus to the global market, working with the biggest event company Spendlove Group.
"As a successful year of working in Germany, Abu Dhabi, and across the UK on some of the largest events, we are looking forward to what 2023 has to offer," says Ian Spendlove, CEO of Spendlove Group. "We offer the expertise, knowledge, and skillsets of one of the industries leading suppliers, and with our global network and unique relationships with industry leaders, we ensure that Spendlove Group is an unrivaled delivery partner at the top of the supply chain."
Zack has been mentored and supported by Ian owner of the Spendlove Group globally and is now stepping into the film industry with Production Team. With his experience working with some of the biggest artists in the world and now operating across the Middle East and the UK, Zack is well-positioned to offer his clients the best possible service in the entertainment sector.
"I'm proud to be a British entrepreneur who has gone from strength to strength in the entertainment industry," says Zack. "After having my own businesses in different sectors, I had to get rid of them due to COVID, but I'm now focusing on what I know best - entertainment, film, TV, and music. I'm thrilled to be expanding my reach into Dubai and other GCC countries, and I look forward to supporting these new markets."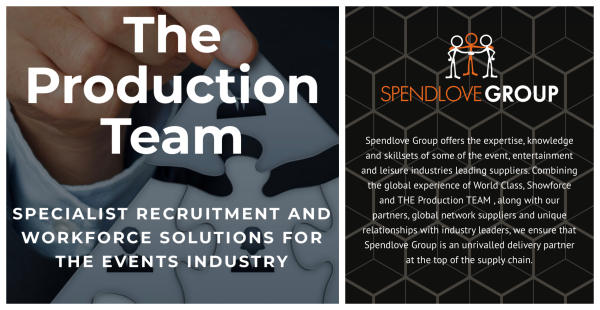 For more information on THE Production Team and Spendlove Group, please visit the company's website at https://www.spendlovegroup.com/. You can also follow Zack on Instagram at @zachhsmithh and on Twitter at @zsmith__. Media inquiries can be directed to Zack at zack@spendlovegroup.com.
Media Contact
Contact Person: Zack Smith
Email: Send Email
Country: United Arab Emirates
Website: https://www.spendlovegroup.com/