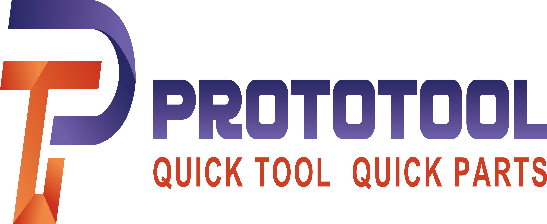 Prototool is the fastest-growing factory in China, whose main business is serving manufacturing firms in manufacturing different molded shapes and tools through plastic injection molding. Well, plastic injection mold is an art process that is used by manufacturers to put melted plastic into a particularly-designed mold for producing various kinds of shapes, plaques, signs, nameplates, etc.  Then, when the plastic cools down and becomes solid, it is taken out of the mold to make plastic parts and tools based on the manufacturer's project needs.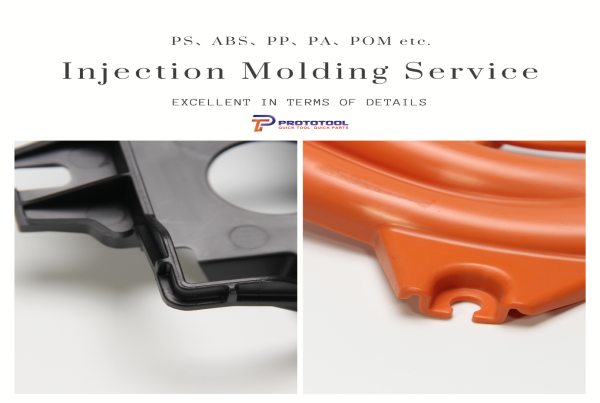 Prototool has broad experience in injection molding and can manufacture thousands of parts to support your product development process. This technology is now massively used in the automotive industry to manufacture several parts and tools, including car emblems, vehicle brands, product IDs, license plate holders, etc. However, below we are going to highlight the shining future of plastic injection molding.
Benefits Of Using Injection Molding In China  
One of the fundamental benefits of using a Chinese manufacturer, like Prototool is that the plastic injection molding process is greatly cost-effective in comparison with western plastic injection molding. The cost savings involved in mold manufacturing is about 30% to 50% when it is compared with the costs of the USA mold makers.
Another benefit of this technology is the rapid design production along with tremendously quick delivery of first samples of plastic products. In addition, there are several other benefits, like having greater proficiencies and the opportunity of cheap finishing of products, such as SPI finishing, standard finish, mold texturing, pad printing, painting, laser engraving, etc. It is also affordable and supports quick options of manual assembly.
Plus, other greatest benefits are the availability of complicated parts and their structures, high effectiveness along with simple and easy mass production of plastic parts, freedom of using any material and colors, and easy practice of the molding process. No doubt, this is also the most cost-effective method of getting plastic products because the cost of resin and the process of manufacturing is very cost-effective when compared to metal machining and other molding procedures.
The Future Of Injection Molding
Now, Prototool highlights the future of this technology. Just look at several household products, like plastic utensils, water tanks, washing machines, and computer equipment. All of these things are made of plastic through the injection molding manufacturing process. This is why we can use our creativity and thoughts to get the most out of plastic injection molding.
With time, manufacturers are more focusing on the molds and their parts. Generally, recent, high-quality molds are manufactured with premium quality carbon fiber or strong metals. Hence, the reason for using these metals is to improve the cooling time and support more product development cycles.
As much as we are concerned about the future of injection molding, you can look at the 3D printers and get an idea of the development of this technology. The injection molding process allows manufacturers to create 3D compact objects in any shape you can imagine, depending on a digital prototype. The fusion of injection molding and 3D printers had minimized the cost of the parts used in manufacturing processes.
Moreover, manufacturers are also using different types of plastics, such as thermoplastic instead of traditional petroleum plastic. Nowadays, various other kinds of materials are also used in the injection molding process to produce quality parts. Thus, we can say that we see a wide range of products made using this technology.
Facebook: https://www.facebook.com/prototoolofficial
Media Contact
Company Name: Prototool Manufacturing Limited
Contact Person: No 88 Shagang West Road, GangKou Town, Zhongshan City
Email: Send Email
City: Guang
Country: China
Website: https://prototool.com/