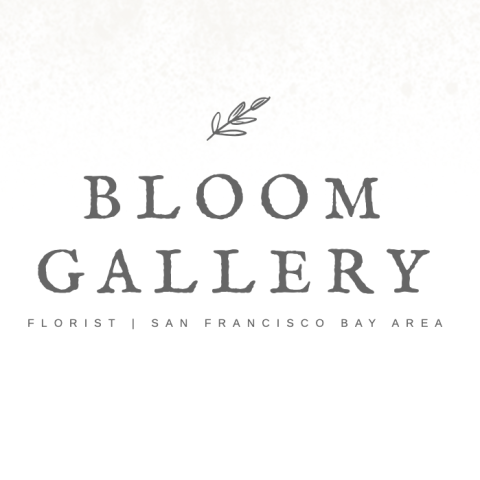 Thanks to the quality of its inventory, the local flower shop Bloom Gallery Flowers has become one of the few preferred options for people who require the services of a florist in San Francisco. Bloom Gallery Flowers has just the right product to cover any event, from elaborate weddings to casual occasions. The company offers its services within the San Francisco and Bay Area. 
Bloom Gallery Flowers does more than just sell and deliver flowers. They also have a team of florists who creates custom flower arrangements and has a personal approach for every customer. In the online flower shop, you can find several signature designs, which are often hard to ignore. They are proven by the volume of demand. Bloom Gallery Flower creates gorgeous bouquets and Bloom Boxes from fresh blooms and foliage sourced from the best flower growers in the world.
Despite the world changing rapidly, flowers remain a delicate part of appreciation. This includes a preference for kindness, love, and patience. Bloom Gallery Flowers store has an impressive collection covering all occasions, including weddings, return-to-health, birthdays, Mother's day, date nights, corporate events, and much more. 
Their Bridal bouquets, large or small in size, are an exclusive offer of this flower boutique. They offer multiple color palettes that will fit brides' tastes and surely match the dress. The head florist is always happy to work individually with every bride to ensure she has a gorgeous bridal bouquet for the best day of her life.
Since its launch, Bloom Gallery Flowers has garnered praise from all corners due to the quality of its products and services. The team genuinely cares about each customer's needs and desires and pursues an individualized approach. They ensure satisfaction under the guidance of Anastasiya, owner of the Bloom Gallery Flowers, one of the best florists in the San Francisco Bay Area. 
 "I am so happy I found Bloom Gallery and Anastasiya. She is so kind, detail-oriented, and professional. She took extra care in answering all my questions, carefully noted my requests, and created the most beautiful bouquet box to be delivered to my friend. Thank you again, Anastasiya!", - said Mary, a happy customer.
Bloom Gallery Flowers guarantees gorgeous Bloom Boxes and bouquets from the freshest flowers to be delivered to your door. New and existing customers are welcome to purchase the best blooms from Bloom Gallery Flowers's website. Of course, each order will be spiced up with a handwritten note.
Map link: https://g.page/bloom-gallery-flowers?share
Visit bloom.gallery for more information.
Media Contact
Company Name: Bloom Gallery Flowers
Contact Person: Anastasiya Yurinok
Email: Send Email
Address:3150 18th St Suite 205
City: San Francisco
State: CA 94110
Country: United States
Website: https://www.bloom.gallery/