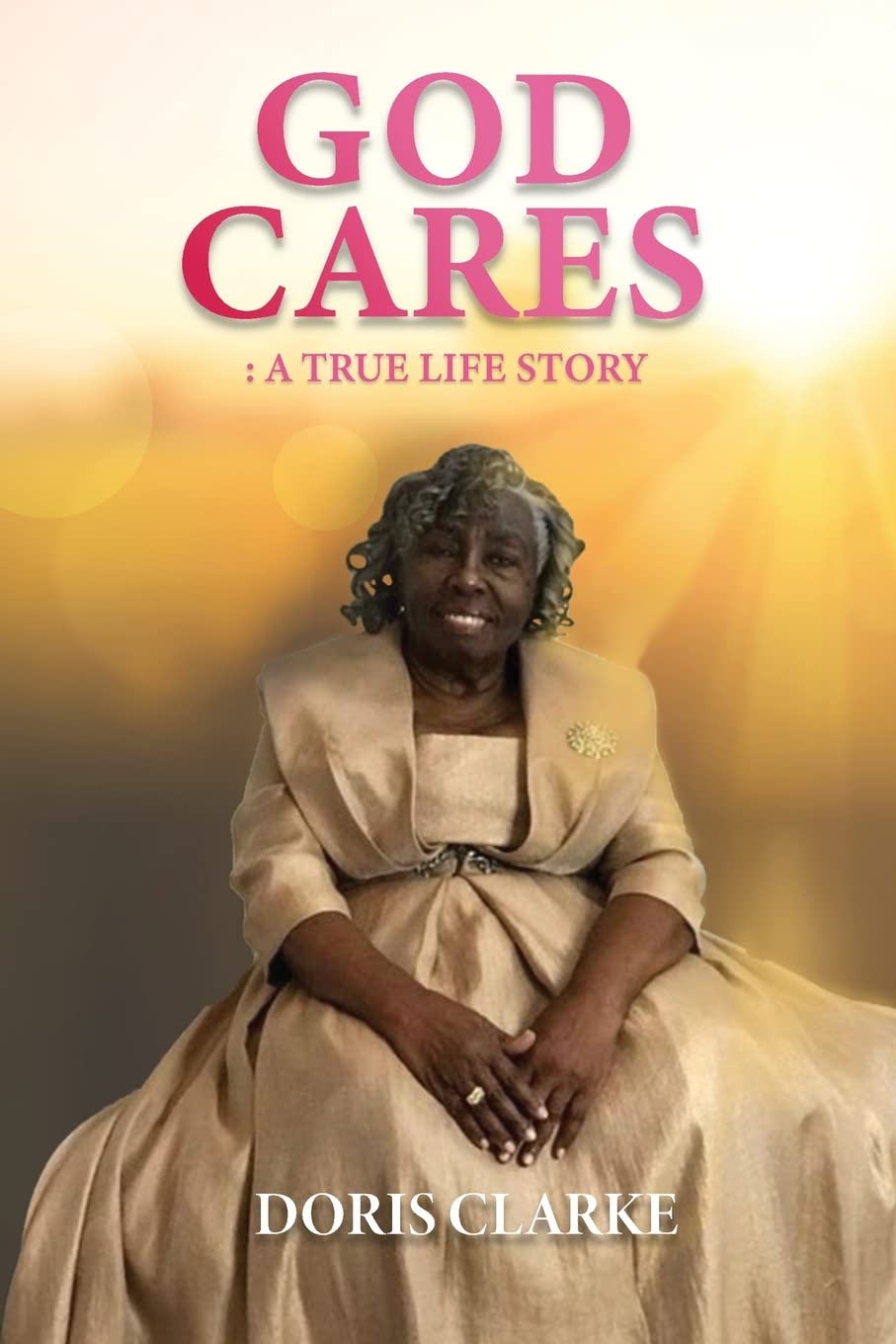 Renowned media and publicity company, Author's Tranquility Press, publishes "God Cares: A True Life Story," an inspirational piece by Doris Clarke where she reiterates the power of the Supreme Being
Doris Clarke is looking to inspire millions of people across the globe as she releases a compelling report in God Cares, narrating how she was able to overcome adversity and her experience with the miracle of healing. In a related development, her captivating story has caught the attention of Author's Tranquility Press, with the agency publishing the book to help the writer reach a wider audience.
"I give thanks that God allows us to be molded and fashioned to His honor and glory. A songwriter says, "If I didn't have a problem, I wouldn't know that God could solve them. I wouldn't know what faith in God could do. God's mercy and grace gave me strength in all I went through. He will keep you, too, if you will trust Him." I can conclude that God is a provider, healer, deliverer, savior, and miracle worker. God bless you!" – Doris Clarke.
The argument about the existence of a Supreme Being is an age-long subject. However, history has shown that there is someone somewhere that practically dictates the affairs of the universe. Unfortunately, many of the available resources have failed to effectively address the topic to bring people to the realization of God's power and how to leverage it. Consequently, Doris Clarke is looking to make a difference as she personifies the experience in her book titled God Cares: A True Life Story.
God Cares aims to preach the saying that "everything is possible with God," as Doris narrates her experience as a lady from the island of Jamaica West Indies, her ordeal trying to overcome several challenges, including strokes that made are bedridden and having a baby that was initially pronounced dead is now an adult.
The book is currently available in paperback format on Amazon for persons that believe in God's existence and his power over all things.
For further information about God Cares: A True Life Story and other works published by Author's Tranquility Press, visit - www.authorstranquilitypress.com.
About Author's Tranquility Press 
Author's Tranquility Press is one of the leading publicity agencies that specialize in helping writers across genres to reach a wider audience. The firm leverages the latest technologies and the expertise of the team to deliver quality, relatable content to as many people as possible worldwide.
Media Contact
Company Name: Author's Tranquility Press
Contact Person: Patricia Adams, Marketing Supervisor
Email: Send Email
Phone: (866) 411-8655
Address:2706 Station Club Drive SW
City: Marietta
State: Georgia, 30060
Country: United States
Website: www.authorstranquilitypress.com