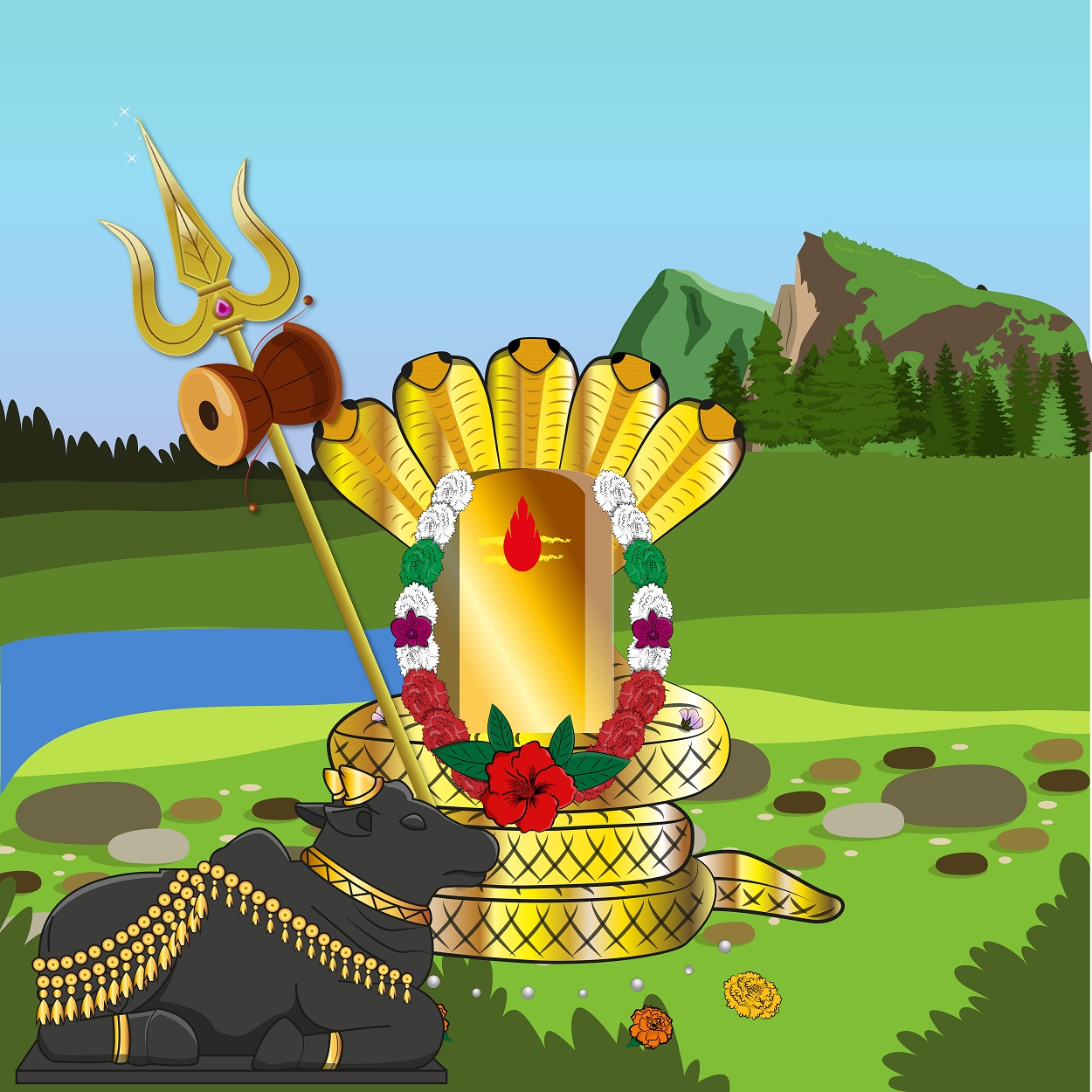 In pioneering community tools for the real world and the Metaverse, Kotilingam integrates yoga, meditation, retreats, music festivals, conferences, concerts, and more.
Merging the good of collective consciousness with abundance and prosperity, Kotilingam NFT is paving a new path for mindfulness by merging the Metaverse and the real world with innovative and creative tools and benefits. Kotilingam NFT is the world's first NFT project conceived on this singular objective for mind, body, and soul. In contrast to most other NFT projects that center around games, secret societies, horizon promising revenues, and entertainment, Kotilingam NFT differentiates itself with a true dedication to empowering the greater community through unique and truly beneficial tools that can be realized in both the real & virtual world.
Kotilingam's NFT release will include 7,000 NFTs on the Ethereum blockchain, with 5,000 NFTs released in phase one. This one-of-a-kind NFT collection will be comprised of 10 million Lingams - taking inspiration from the storied Lingam, which is revered as an emblem of generative power in Indian tradition. Using this powerful symbol of regeneration, Kotilingam will evolve its project in subsequent phases, increasing the number of Lingams per NFT with each release.
Forging an innovative approach, Kotilingam looks forward to building a thriving & engaged community focused on the principles of mind, body, and soul. Each owner of the Kotilingam will be honored with the title of a "KOTI" and will be part of the Kotilingam community where they will enjoy exclusive benefits like access to major events such as yoga, meditation, retreats, music festivals, conferences and concerts. In fact, some members will receive a Golden Key to the Metaverse where they will be awarded exclusive benefits. Each Lingam provides the user a unique power which can be accumulated by collecting more NFTs during each Phase.
Over the coming months, community members can look forward to a number of milestones, including partnerships with mind, body, and soul experts, the creation of a specialty "KOTI" token, a superpower phase, and a staking platform, as well as an online marketplace to redeem exclusive benefits, and much more. 
To learn more about the exclusive community of Kotis within the Kotilingam NFT & Metaverse project, visit their site at www.kotilingam.com and engage on Twitter, Instagram, Discord, and Reddit. Join the Kotilingam Whitelist here.
About Kotilingam
Setting itself apart from other NFT projects within the Web3 marketplace, Kotilingam NFT is dedicated to empowering a growing and engaged community with tools to build and nurture mind, body, and soul, while also attaining abundance & prosperity. Kotilingam is a pioneering NFT and metaverse project focused on merging the real world and digital realms with an emphasis on community, well-being, mindfulness, and purpose. Join the movement of mind, body, and soul meets Metaverse. 
Media Contact
Company Name: Kotilingam NFT
Contact Person: Futurologer
Email: Send Email
Country: Canada
Website: kotilingam.com/