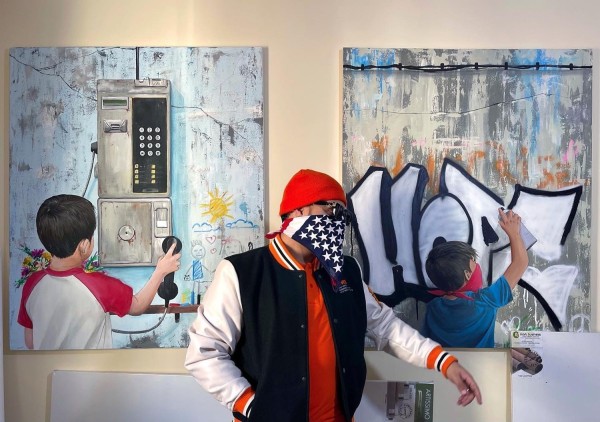 Yo! A Moroccan artist, has recently been spotted gaining popularity on Instagram.  Yo!'s paintings adopt children as the main subject matter while questioning a variety of social issues. Before switching to painting, he started as a street artist in Casablanca around 2016. After working on portraiture for more than two years, he decided to focus on urban modern art in late 2019
He creates art that combines contemporary, pop, and street art, while going incognito and has managed to keep his anonymity for all these years. He is a Moroccan artist from Casablanca who wishes to get characterized as an unidentified street artist as he believes that the focus should be on the art instead of the artist.
Addressing Social Issues by Relying Upon Kids
Through the use of children in many of his works, Yo! attempts to address social issues. The community's ability to get focused on social issues is what makes his art a powerful instrument for tackling social challenges. It has been demonstrated in his work that art can enable people to connect with a certain component of social reality in a way that they would not have been able to do otherwise.
Yo! employs art in a way that can catalyze by bringing to light the difficulties that society's most vulnerable people experience. He depicts this in ways that will emotionally engage the audience. Yo! forms and modifies views and attitudes through his art. His artwork can arouse empathy by using a subtle touch.
Freedom Of Speech Through His Artwork
Through his artwork and paintings, he expresses himself freely. The idea of free speech serves as the foundation for the democratic ideal that most countries uphold. The freedom of expression of the artist would get infringed if society required artists to address societal issues.
Yo! freely depicts societal problems by employing children in many of his paintings. Although it may benefit society, art is primarily a form of personal expression, and the freedom of the artist comes first. Priority should be given to the artist's interests over all other factors.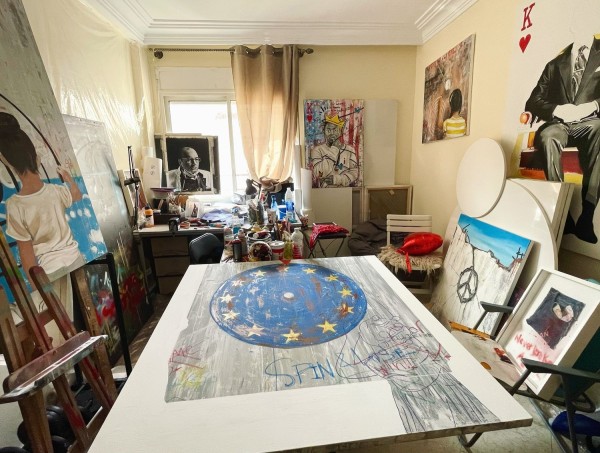 Influence Of Art and Paintings
By transforming attitudes, teaching ideas, and interpreting events across distance and time, the Art of Yo! has an impact on society. The core sense of self is impacted by art, according to research. Similar to this, his paintings and artwork convey a profound significance. The arts—including literature, music, sculpture, and other forms—are frequently seen as the reservoir of society's collective memory. His work aids in the processing of your feelings and the comprehension of your surroundings.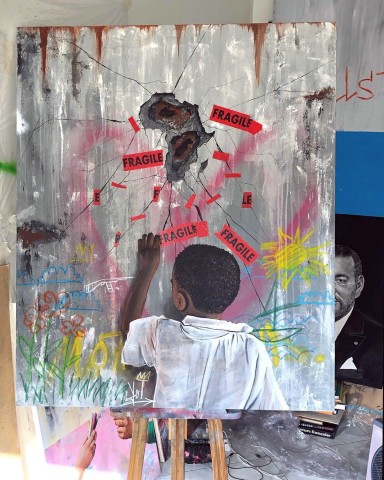 It helps you feel awake and enables you to view life from various angles. Since the dawn of time, art has played a significant role in human culture. The exchange of cultures, education, and expression have all benefited from the usage of art. Today's world demands that we recognize our hidden and modest talents.
To learn more about the art of Yo!, reach out via http://instagram.com/_yaaw
Media Contact
Company Name: YO
Contact Person: Youssef. A.
Email: Send Email
City: Casablanca
Country: Morocco
Website: http://instagram.com/_yaaw