The affiliate marketing expert explains the secrets and strategies to getting traffic on Instagram, and also shares proven marketing systems that realtors can employ to reach more clients via the platform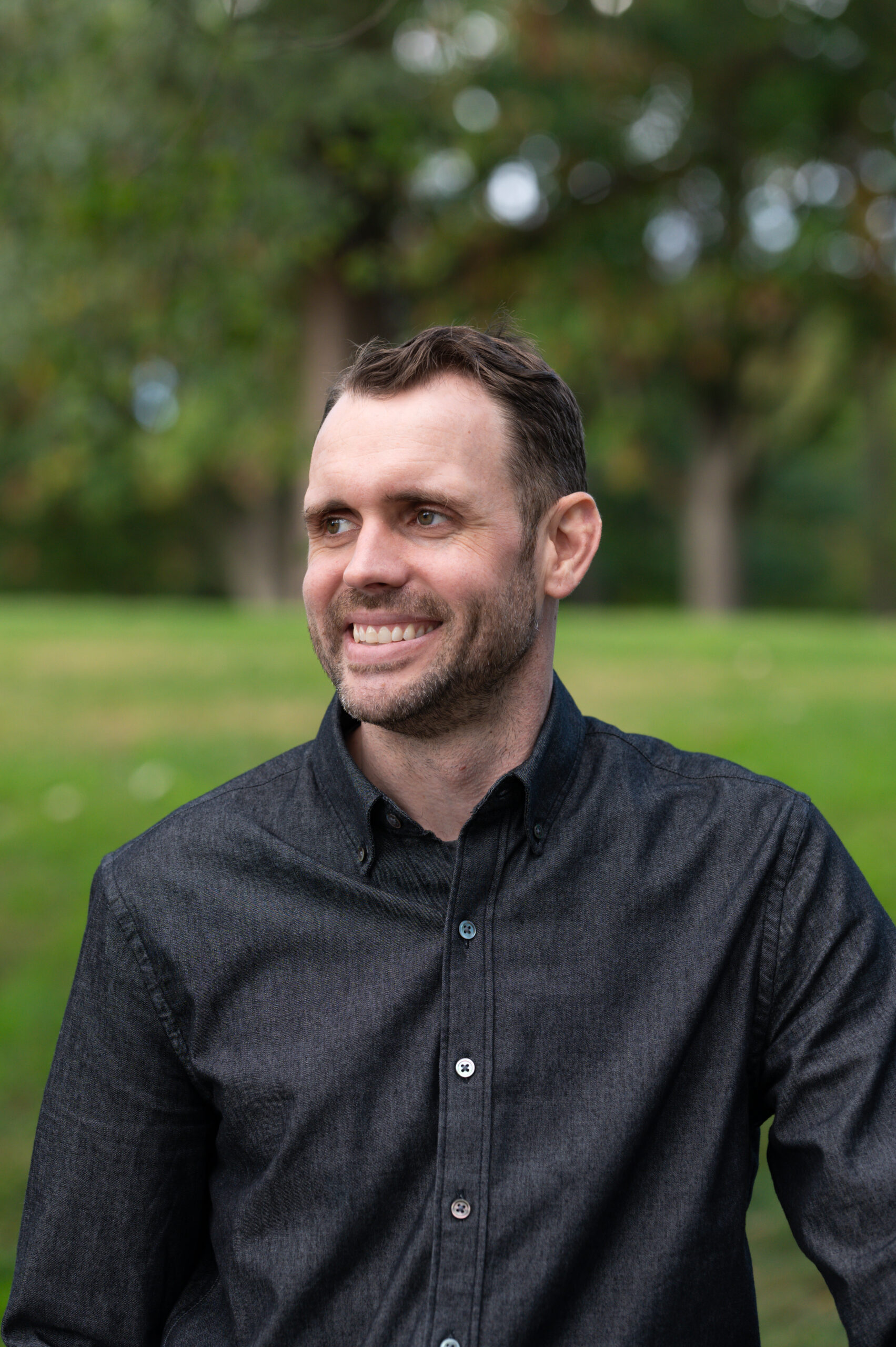 March 28, 2022 - Serial entrepreneur and marketing expert, Jake Markets, has unveiled an Instagram for realtors and real estate investors course. The new effective Instagram marketing course was put together, using the same strategies and hacks which Jake used to grow an account to over 125,000 followers in just two years.
According to the affiliate marketing expert, it's no longer enough for realtors to simply put up billboard ads or run campaigns on radio and TV. Social media platforms consume more of the average client's time and attention than conventional media outlets. And as such, it only makes sense that businesses align their sales channels with the new reality.
With over 1 billion users worldwide, Instagram has evolved from a simple photo-sharing app used by vacationers to document their travel experiences to a formidable advertisement platform for brands and businesses to connect with customers in real-time.
Recent statistics suggest that almost 80% of Instagram users rely on the platform's offerings to make purchasing decisions. And given the fact that sales in the real estate industry are mostly driven by visuals, the platform is by far the most efficient tool for realtors looking to capture the attention of clients and close sales.
"A picture speaks a thousand words, and with Instagram, you can upload as many as 10 photos of different parts of the same building, generate interest, and drive serious buyers to your DM without even writing a convincing copy."
Through his Instagram Disruptor course, Jake Markets promises to guide realtors and investors on steps they can take to truly maximize the platform, generate the most traffic, and close as many deals as they want.
The Instagram marketing expert also offers a "done for you" social media management service for those who would simply like to hire the services of a professional Instagram and affiliate marketing expert. 
Currently, Jake Markets manages over 21 accounts full-time in all sorts of niches, including real estate. And has reassured prospective clients that he is fully committed to learning all the secrets to growing accounts organically.
Video link: https://www.youtube.com/watch?v=V3kqjSVCea4&t=13s
Anyone interested in subscribing to the course can reach out to Jake Markets via the contact info below.
Media Contact
Company Name: Jake Markets
Contact Person: Jake Northern
Email: Send Email
Address:2217 40th St NW
City: Washington
State: DC 20007
Country: United States
Website: https://jakemarkets.com/