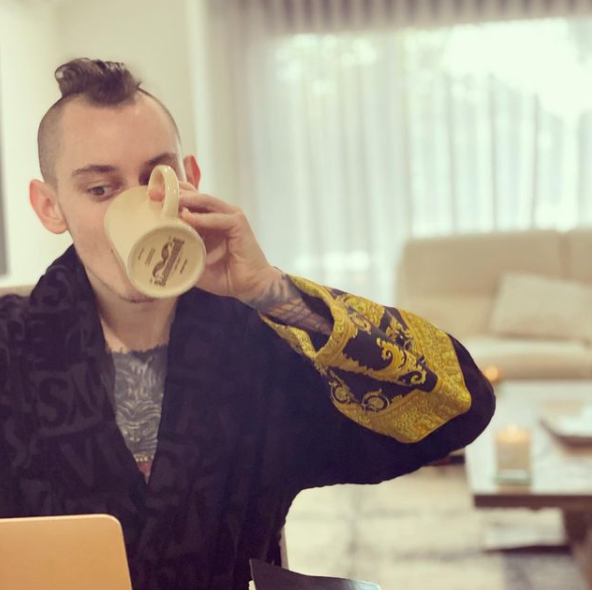 Leading provider of digital marketing solutions, TheMacLyf, unveils the potentials of Facebook marketplace automation amidst rave reviews from clients worldwide
Facebook marketplace automation has been described as the new era in digital marketing and TheMacLyf has undoubtedly set the pace in this aspect. In a related development, the successful entrepreneur and online digital marketing expert recently revealed how massive the concept is and how businesses can leverage it to grow their brand online.
Facebook has transcended its traditional purpose of being a social networking site to become a marketing platform for businesses to reach their target audience. The increasing global Facebook population has created an avenue for businesses to launch their promotional campaign and reach millions of people worldwide. However, creating such campaigns and having them run seamlessly can sometimes be a daunting task, which is where Facebook marketplace automation as preached by TheMacLyf is particularly important.
TheMacLyf started offering an automation package to handle clients' activities, with a team of highly trained virtual assistants helping with daily operations, such as product uploading, scaling, handling orders, customer support and refunds, recording incredible success in the process. Some clients have been reported to see results in the thousands of dollars each month in pure profits.
The Facebook marketplace automation was created by TheMacLyf and his partners to change the misconception about the dropshipping industry, especially following tons of scam programs flooding the online space. Consequently, the dropshipping-based model was launched, offering a 100% return on investment within 6 months to clients.
In a similar vein, TheMacLyf is helping his mum to launch her first dropshipping business via Facebook Marketplace, with hopes to get her into the online business space and eventually work her up to owning her own private label brand. He is also running the marketing and web operations for Australia-based EnailCouture, generating nearly half a million dollars in sales in his first year on board, with plans to help the brand to scale massively over the coming years, utilising a dropshipping learned 3pl approach, Facebook and TikTok ads.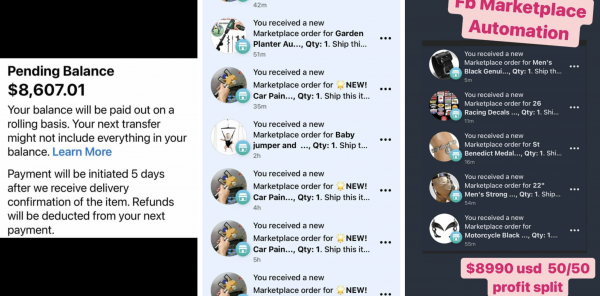 For more information about the Facebook Marketplace Automation and other groundbreaking solutions from The MacLyf, visit - Www.TheMacLyf.com. TheMacLyf can also be found across social media, including Instagram and Facebook.
Media Contact
Company Name: TheMacLyf
Contact Person: Mackenzie Thompson
Email: Send Email
Address:155 King Street
City: Sydney
State: NSW 2000
Country: United States
Website: http://www.themaclyf.com/